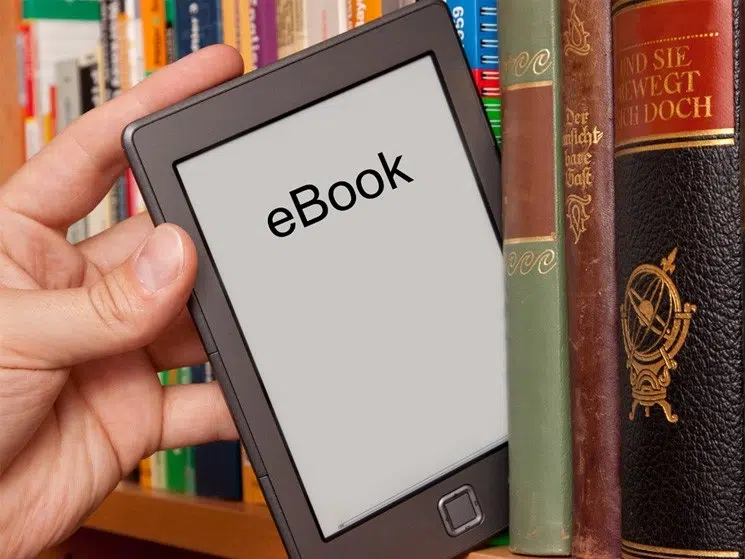 According to BookNet Canada, Canadian's are slowly buying more ebooks every  year – with ebook contributing to 15 per cent of overall Canadian book sales.
However, sales of children's ebooks are not keeping pace. Some parents are hesitant to let children read on digital devices that may cause eye strain from extended use.
Dr. Wesdon McCann explains that digital screens (like your smartphone, laptop, and even LED lights) decrease our blink rate significantly – leading to discomfort, dryness, and eye strain.
Instructors from the Faculty of Information and Media Studies, at Western University, are working on new research on how children perceive and learn while reading eBooks.