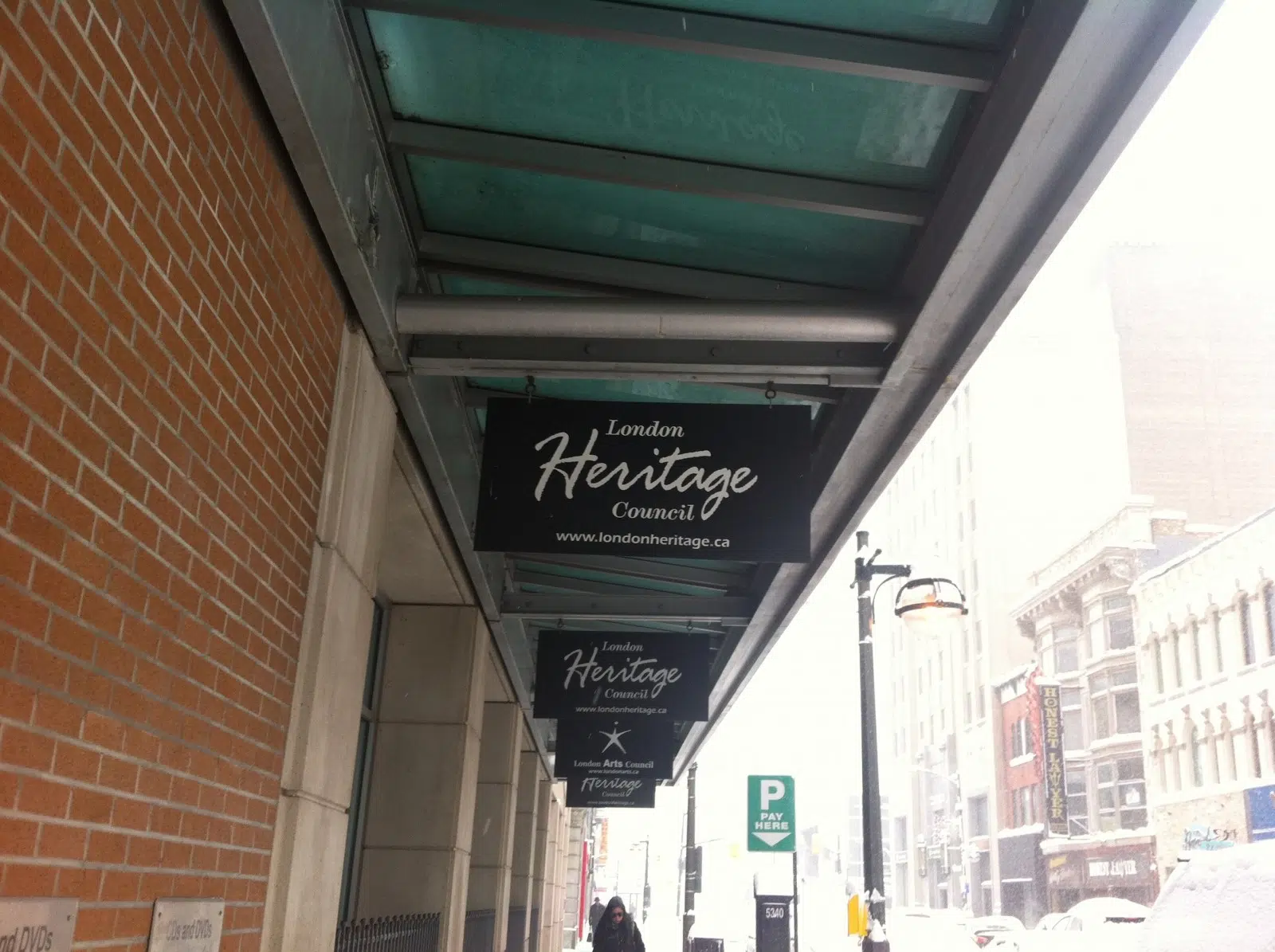 The Fourth Annual London Heritage Fair was held at the London Public Library Central location. Several exhibitors, such as the Eldon House, Brick Street Cemetery and 427 (London Wing) and The Spirit of Flight Aviation Museum were just a few of those with information booths about different parts of the heritage and history of the Forest City.
"I think it's so important to emerse yourself into the community and learn a little more about the people who were here before us," says Katrina Pashierbeck, the Royal Canadian Regiment Museum Public Programmer, "It's very important to get everybody included no matter what age you are."
The Royal Canadian Regiment Museum had an interactive exhibit, providing military uniforms and a map of London, Ont. during World War I, which labelled the homes across the city who lost someone during the war. Several other booths also had artifacts, photographs and information displays filling up the hall just outside of the library.
Mark Richardson, a librarian, explains that the organization wanted to make the event more interactive this year. "There's something about an object that makes you realize it was a different world back then."
Western University also played part in the event, with Mark Dove, a professor in the Public History program, taking part in a panel discussion. Two archivists, Anne Daniel and Tom Belton, also talked about the London Free Press collection of photo archives.