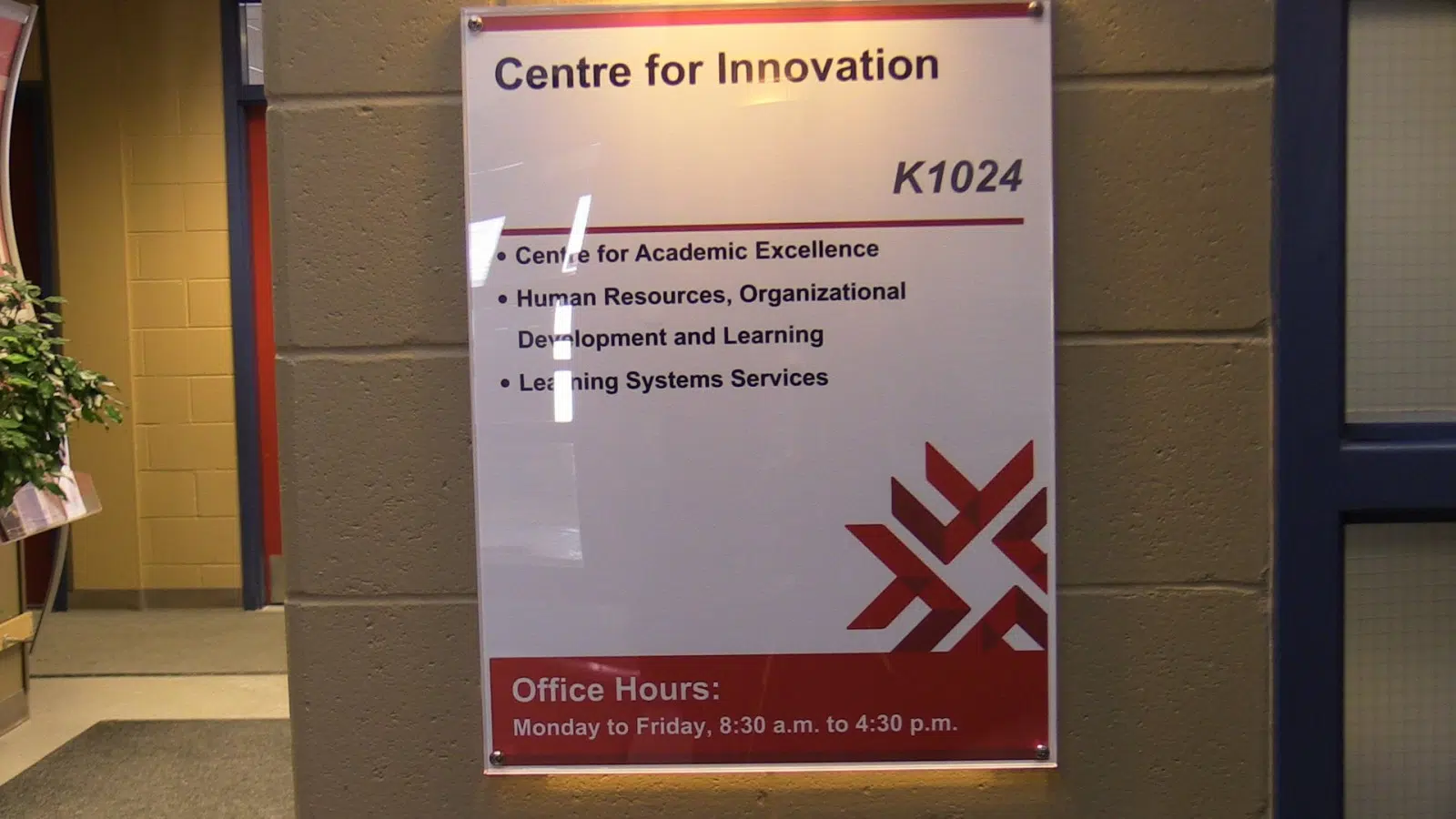 London, Ontario has been called a perfect market for testing out new products and services. Along with its diverse demographics, the city is also located directly between Toronto and Detroit, which are both major markets.
Dr. Ben Cecil, Associate VP, Academic at Fanshawe College as well as the chief business officer of the Canadian Centre for Product Validation (CCPV) said that along with location, the city's history of manufacturing and previous lack of a lab such as the CCPV make it an ideal market for product testing. The centre will offer a number of services including electrical, mechanical, performance, thermal, and environmental testing.
"While there are other labs out there that might offer one of the services, or maybe two of those types of services, or they do it across a whole bunch of different locations – again taking time away from that firm being able to get to market with that new product – we do it all under one roof."
He added that the city's manufacturing base is unique because while it has shifted away from traditional areas such as the automotive sector, the defence sector has grown significantly. Manufacturing firms that survived the 2008 recession have also had to move products out faster than ever before, and have become more focused on meeting customer demand. Companies are looking to the CCPV for proper testing of their products that won't slow the process of them getting it onto shelves.
The centre is one where someone can design, and test their product to make sure that it does what it's supposed to do, as well as that it does so safely. Another unique service they offer is what Cecil calls the "Business Book Ends".
"Designing business plans, [and] marketing plans to ensure that their product, their concept, actually has a market place to go to. When we've ensured that that is actually the case, and that their product is indeed safe for the consumer, we can also do the other book end which is wrapping the social media around it, the marketing plans, and all of the details to ensure that that market can get penetrated by that product in a way that makes sense for the business."
The building of this centre can only improve upon an already perfect market for testing out new businesses and their products.