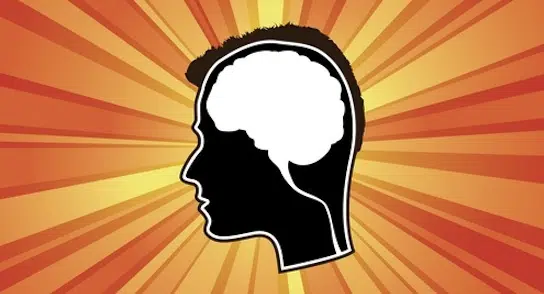 When at post-secondary school, students make spending time with friends a priority. Student's weekends often start on Thursday and bars on Richmond Row have deals to entice students to go out. While dancing to loud music with flashing lights is fun, some students are choosing a quieter activity that happens right on Western's campus. Spoke Trivia is a weekly event that encourages students to have a casual night out with friends while learning a thing or two. Categories include pop culture, like music and movies, a brain buster, general knowledge, and a picture series.
Olivia Lahaie is a regular trivia attendant, "although a lot of the questions are pretty random facts, some of them actually relate to what I'm learning." Lahaie is a fourth year science student and says that when questions arise that relate to what she's learning in her courses, it helps her remember the information, "It sort of acts as studying sometimes, a question about invertebrates came up and I was able to figure out the answer–now that I've actually applied the information, I think it'll make it easier for me to remember it."
Trivia is a 19+ event because the bar serves alcohol. Trivia goers can also order food, with nachos being one of the most popular items ordered.