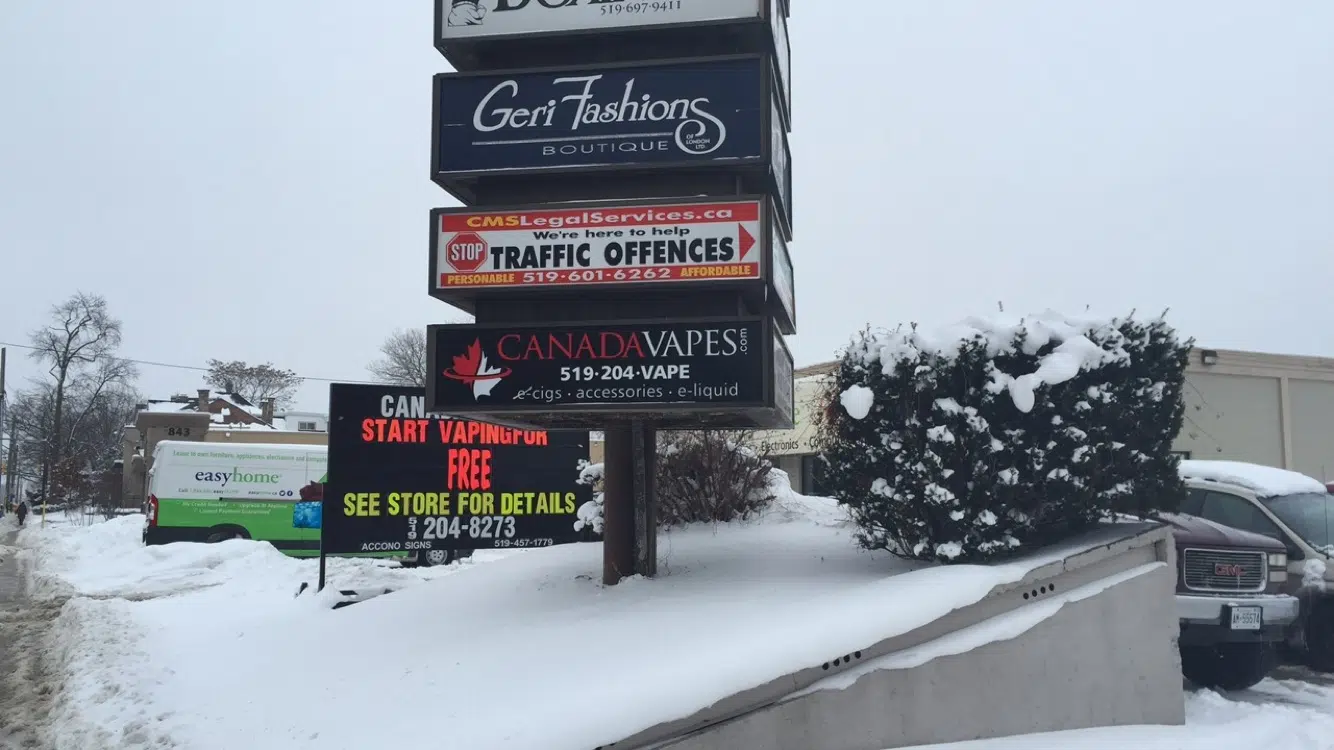 Local vape shop, Canada Vapes is offering a new promotion while supplies last.
Owner, Sandy Howard started this business with her husband six years ago. Their story starts after her husband had been smoking cigarettes for seventeen years. He began looking to quit when he came across e-cigarettes, and then vaporizers. He has been vaping ever since and between the two of them they have been trying to promote their Canada Vapes business ever since.
The Howard's are hoping that their inspirational story will help others make the transition as well. Canada Vapes is now offering a new promotion they are calling "trash your smokes". Anyone interested in taking up vaping can bring a pack of their own cigarettes to the store and do exactly that, crush their smokes and put them in a jar. In return the smoke crushers will receive a vape stat-up kit with a pack of juice as well.
To get in on the vaping action yourself you can visit someone in-store to talk about vaping options and how this can benefit you.