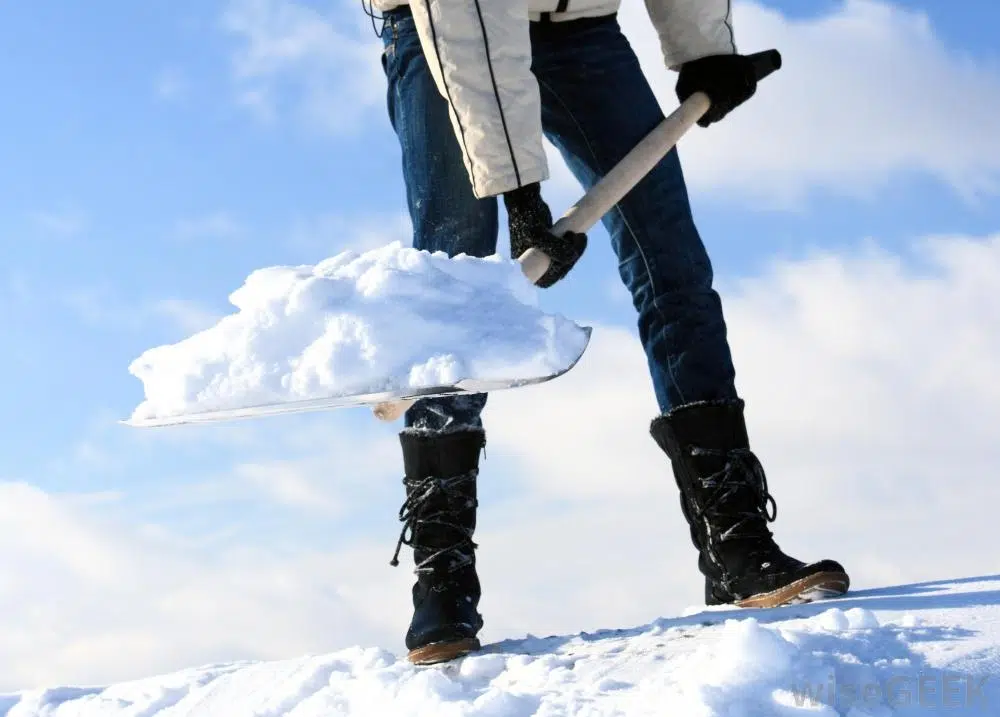 The Forest City is quickly being changed to the 'Flurry City'.
Now that Old Man Winter has decided to pay London a visit for some time now, the tedious shoveling has really taken the toll on older and younger residents.
Local doctors and chiropractors have seen a number of patients scheduling appointments complaining about back issues. Bending down and picking up the snow helps risk pulling muscles and injuring ourselves.
"Shoveling is actually pretty hard exercise you haven't been doing it for a really long, long time, and all of a sudden we get a couple feet of snow and you're doing a whole lot at once," says local chiropractor Dr. Rod Overton.
Dr. Overton says that a snow blower is still the easiest and best way to clear the sidewalks and driveway, "You still have to wrestle them around a little bit because of the lifting and the twisting. It's the lifting and twisting that 's really the problem."
Dr. Overton gives some good tips when you begin to shovel the driveway, "It's always important to warm up a little bit and take a small walk, like a five minute walk before hand, do a little bit of back stretches, the stretches can help relieve the pain and make sure you keep the shovel close to your body and don't twist and live with your legs."
Dr. Overton also adds that by taking breaks in between, you save yourself from pain and exhaustion.