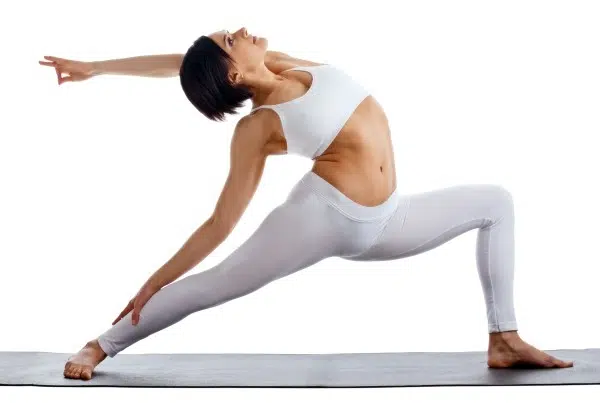 For Londoners looking to stay warm this winter, and to keep active, hot yoga is a great way to do both!
Hot yoga causes you to sweat and elevate your heart rate, which helps with weight loss.
Dianne Morgan is the owner and an instructor at Moksha Yoga in London, and she says that hot yoga not only helps with your flexibility, but your mental and physical health as well.
"Hot yoga provides you with an environment where you can let go off your stress from the day and to relax and reach a calm state. Many people find that when they regularly participate in yoga practices, they are less stressed and sleep better."
Moksha Yoga London offers not only the Moksha series classes, but many different other types of yoga including: Yin, Flow, Family, Meditation and Sivananda, just to name a few.
A full list of classes can be found here.