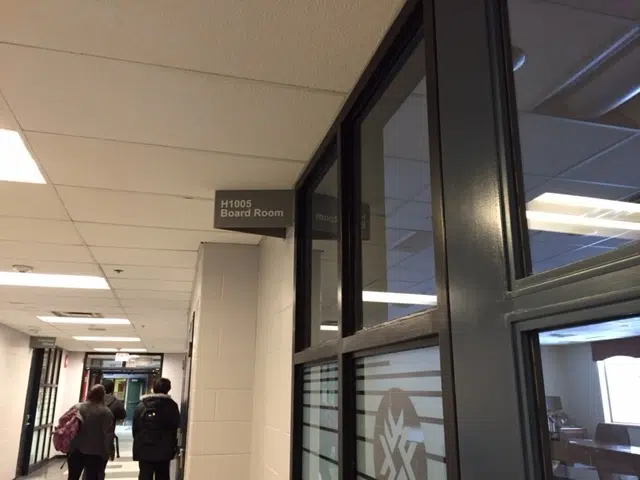 Every college has a Board of Governors, similar to a Board of Directors. The Board of Governors is composed of 17 members. Four internal and the rest external members. The internal members are within Fanshawe College. This includes support staff, faculty, administrators and students.  The external members are outside of Fanshawe College and in the London community.
The board makes decisions that are in the best interest of the college. Their main focus is the students. The majority of the decisions is to help make not only the college a better place, but to make sure the students are having a good time with up to date trends. The board meets monthly with pages of material to read before hand.
Bob Siskind is an external board member and one of the founders of the Fanshawe College Foundation. Siskind says he has high praise for Fanshawe College and the board.
Unfortunately, the Board of Governors is not known to the students. The board plays a significant role in helping students unlock their potential.
If you would like more information on the board of governors you can visit https://goo.gl/iMqZJB.