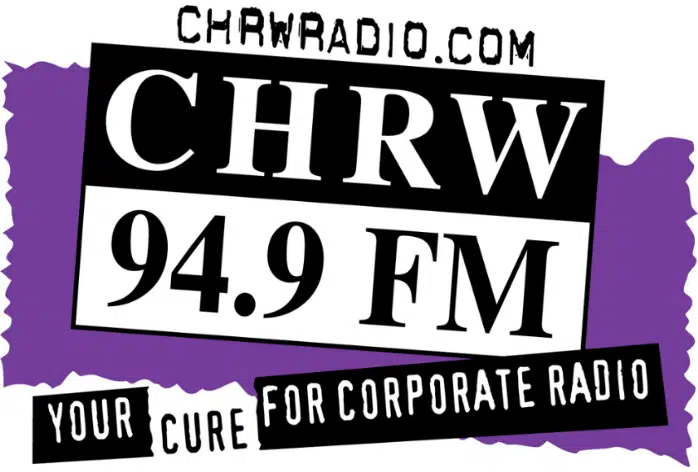 A motion to put CHRW's largest source of revenue to referendum has failed.
Western's University Students' Council voted 17% for, 80% against, with 3% abstaining during Wednesday night's council meeting.
Undergraduate students pay $13.15 each year to the station in the form of an ancillary fee, which was the main point of concern for two councillors who put forward the motion.
Law councillor Derrick Dodgson recognized the 170 undergraduate students who volunteer at the station isn't disproportionate from the number of students in other groups at Western.
"All of these clubs are really important to the students that are in them," he said, "but that doesn't mean they get a mandatory student fee that everyone pays."
Several councillors spoke against the motion, agreeing further discussion about CHRW's funding was necessary, but the station has clear value and it was too soon to launch a referendum.
Around 60 extra guests attended the meeting to show support for the station. CHRW Station Manager Grant Stein started the presentation with the station's budget, followed by testimonies of value from several employees and volunteers.
Ryan Robinson started volunteering at CHRW four years ago while struggling with mood disorder, after being outed by his family and getting kicked out of his house. He said the process of compiling music, recording promos, and volunteering with outreach activities gave him the confidence to pursue a diploma in radio broadcasting at Fanshawe College, but also to return to Western and train students how to make good radio.
"[CHRW] has created a family in the absence of one," Robinson said. "If only I could open your eyes to the kind of love that permeates this station, you'd see more than numbers. You'd see our stories, your stories, as a part of the living breathing ancestry connecting all of us here in London."