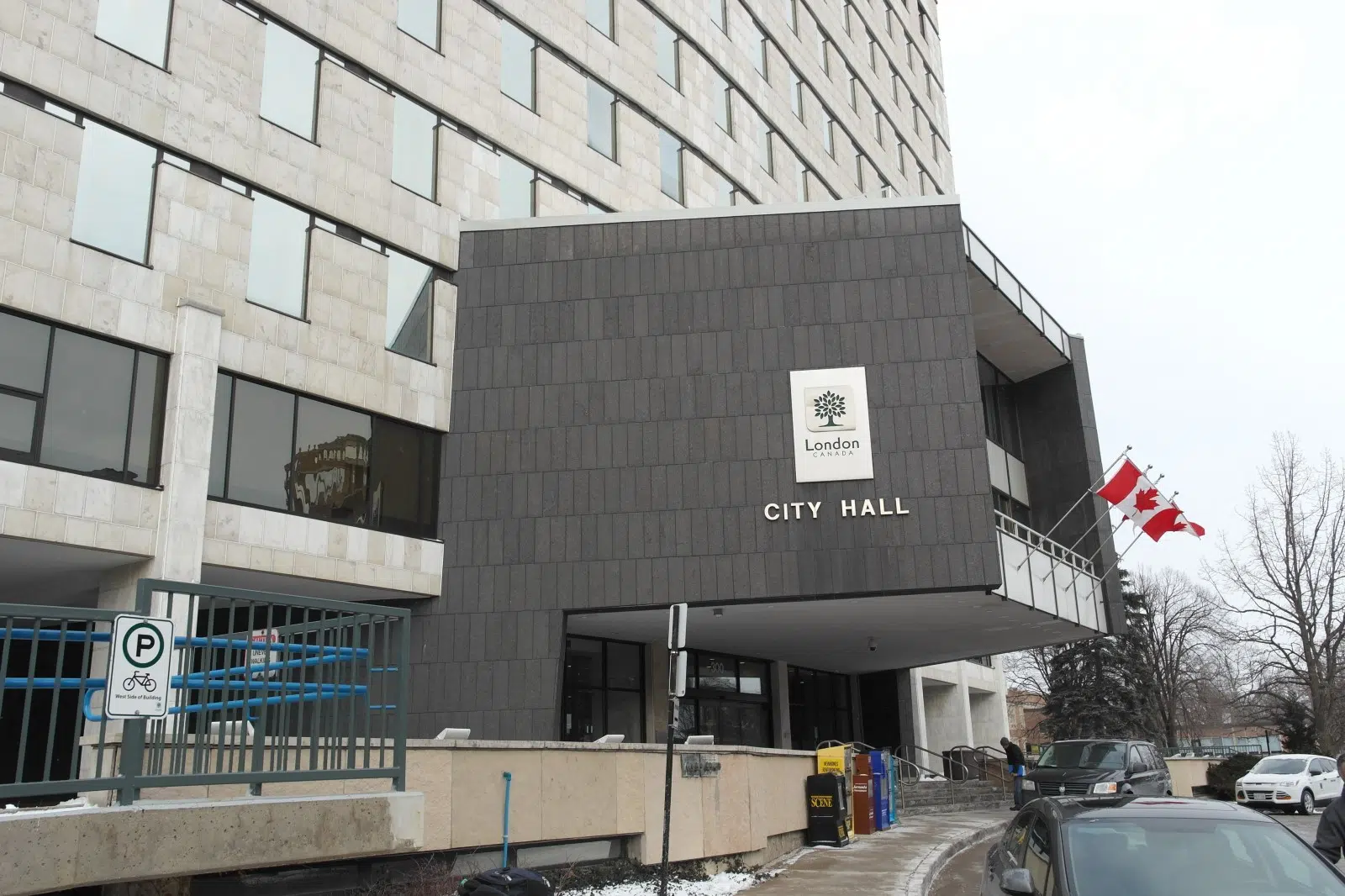 Its that time again when politicians across the country figure out how to spend our valuable tax dollars.  With a new Prime Minister in office, it looks like the economy will get the boost we've all been waiting for.
but that's coming with some additional costs.
The PM's promise of a "modest" 10 billion dollar deficit seems to be a thing of the past, with early estimates around 18 billion dollars.  The official budget won't be finalized until March 22nd, but that isn't stopping other levels of government from finding ways to spend money
Here in the forest city, City councillors have agreed that a 2.5% increase on property taxes is a fair amount to help raise the cash needed for projects like back to the river and shift London, the multi-year rapid transit project expected to cost around 900 million dollars.
The Provincial government is also making big investments into infrastructure, as well as education.
The budget passed at queens park outlined the liberals plan to provide free post secondary education to children from low-income families. The plan to provide grants to children is being offset with increased taxes on Tobacco and alcohol products, as well as some of the 9 billion dollars made off the sale of Hydro One.