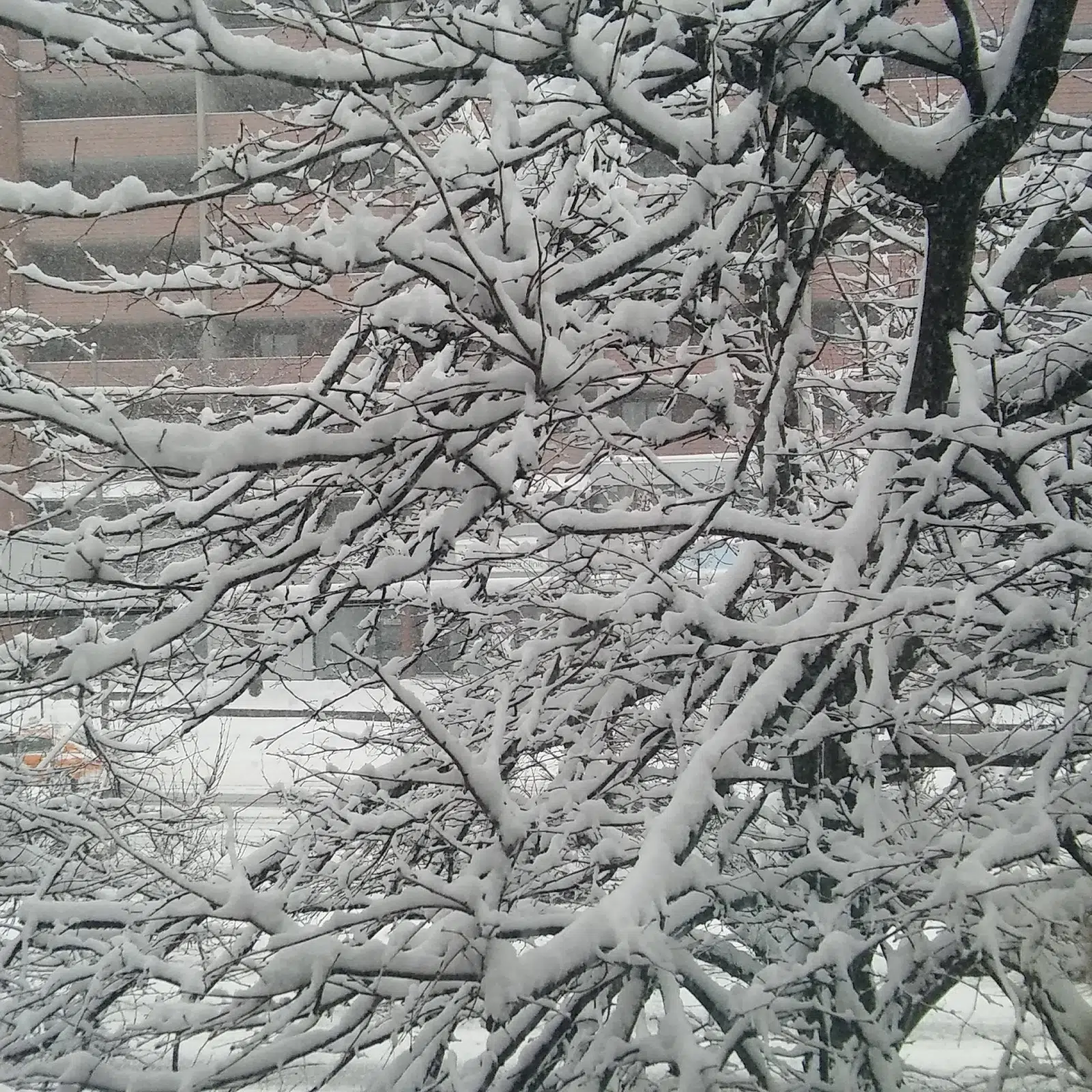 London is in the grips of a heavy winter storm, not expected to end until this evening. Here is a list of services that are effected by the storm this morning:
School buses:
London buses in the red zone are cancelled
Elgin County buses are cancelled
Oxford country buses are cancelled
Middlesex county buses are cancelled
Huron-Perth some bus routes cancelled
All London city buses are running as usual
School closures: No high school closures in the London area. Western University and Fanshawe College operating as usual.
Power Outages: Approximately 500 London Hydro customers experiencing outages in the Sharon Creek, Lambeth, and Talbot areas. Estimated service restoration today at noon.
Flight cancellations: Some flights out of London International Airport are cancelled, several others delayed.
XFM News will keep you up to date on all the Winter Storm fall out in the Forest City.