The London Farm show arrived at the Western Fair Agriplex on Wednesday.
The show is in it's 78th year and features over 275,000 square feet of exhibit space and over 360 exhibitors. The farm show is the largest indoor spring farm show in eastern Canada. It offers companies an opportunity to display their big brand equipment and provide insight to programs people may not know about. The show showcases the latest products and services in the industry.
The farm show provides the latest in farming equipment and shows off new and exciting agricultural technology.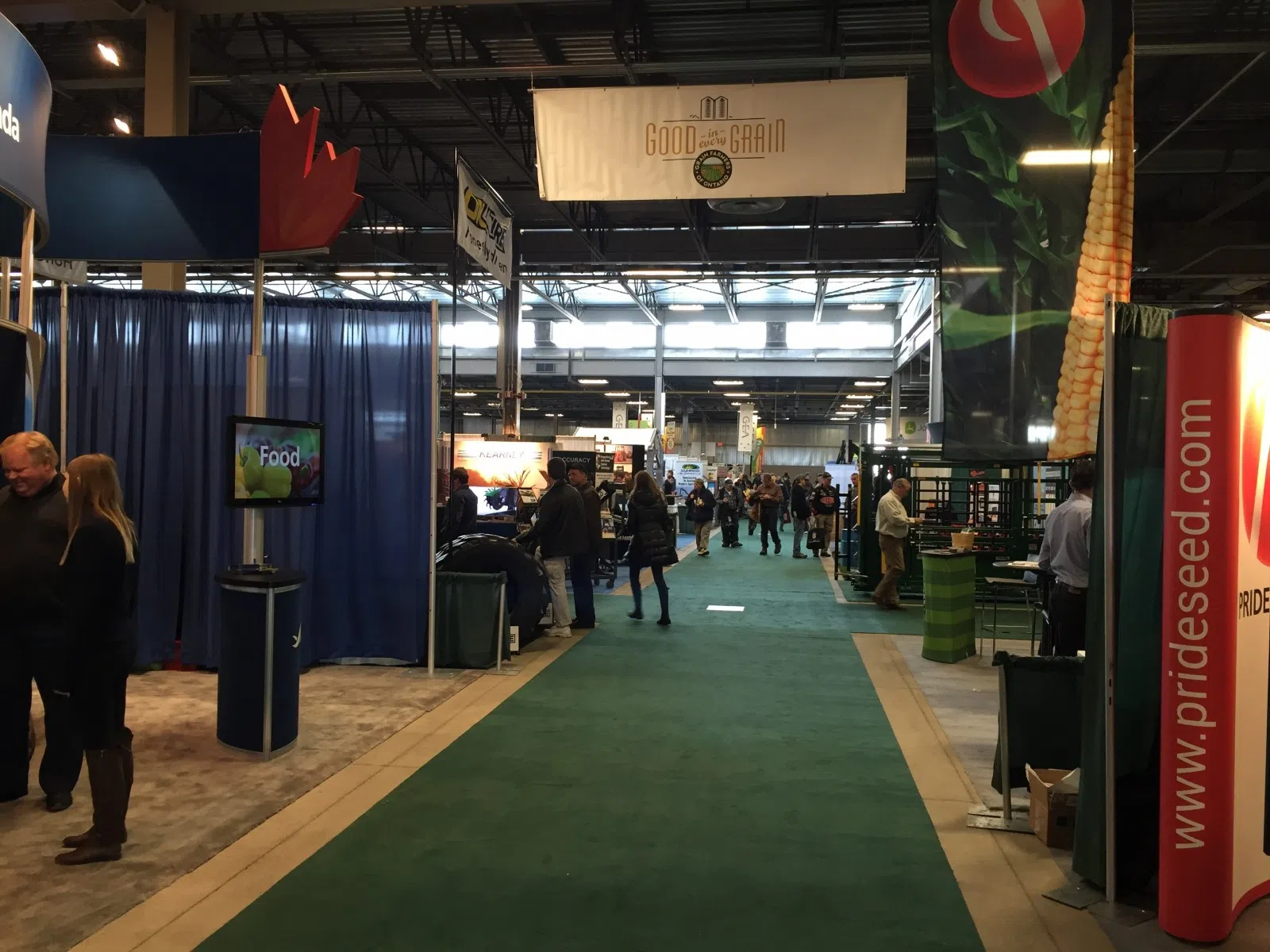 "It's a completely sold out show floor and it has been for the past nine years," explains Farm show manager, Cheron Chamberlain. "You see a lot of your regional reps showing up and setting up some very impressive displays."
She adds that people that aren't usually into farming should still come and check out the event because it's important to know about farming and where our food comes from.
"They're specialists in the industry and they can supply you with knowledge you've never had," says Chamberlain.
The show is running through until Friday, March 4th with tickets at the door for $16. Children 12 and under get into the event for free.