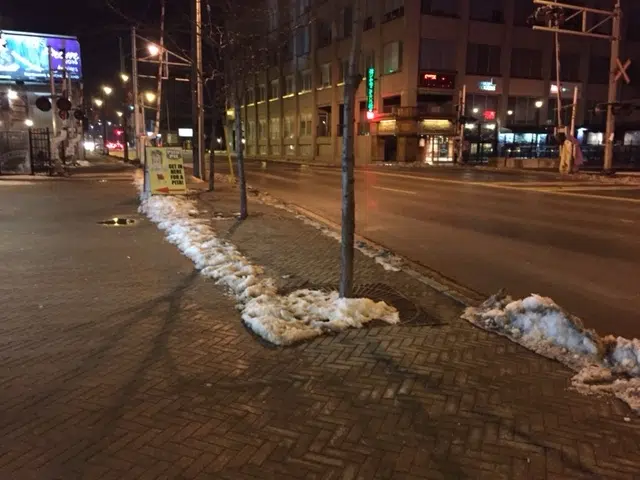 Weather is a very powerful thing and it is getting more powerful as the years go on. It's no secret this year's weather has been strange with one day being cold and the next being warm.
The weather is ever-changing. Wayne Hocking is a professor in the physics and astronomy department at Western. Hocking's says that our weather system is dominated by Rossby waves. Rossby waves manifests themselves in high and low pressure systems, Hocking's says.
He also says that El Nino has to do with this strange weather we are having. Normally the winds are blowing one direction but, during an El Nino it is reversed.
El Nino has an impact on people says Hocking's. He also says  people who like to go ice fishing, can't because it is extra warm. Some people like the warm weather, but the problem with a warm climate is that it produces more snow.
Weather can affect people's moods as well. Suzanne Book is the Senior Manager in the counselling and accessibility department at Fanshawe College. She says that it depends on the individuals responses. Some people are winter people and some are not.
There is a chemical component when it comes to the effects of the weather. "Our bodies do react to sunlight," Book says.
There are coping mechanisms to combat the weather. Book says awareness is key.
Canadians should mark their calendar as Sunday, March 20th is the first day of spring.