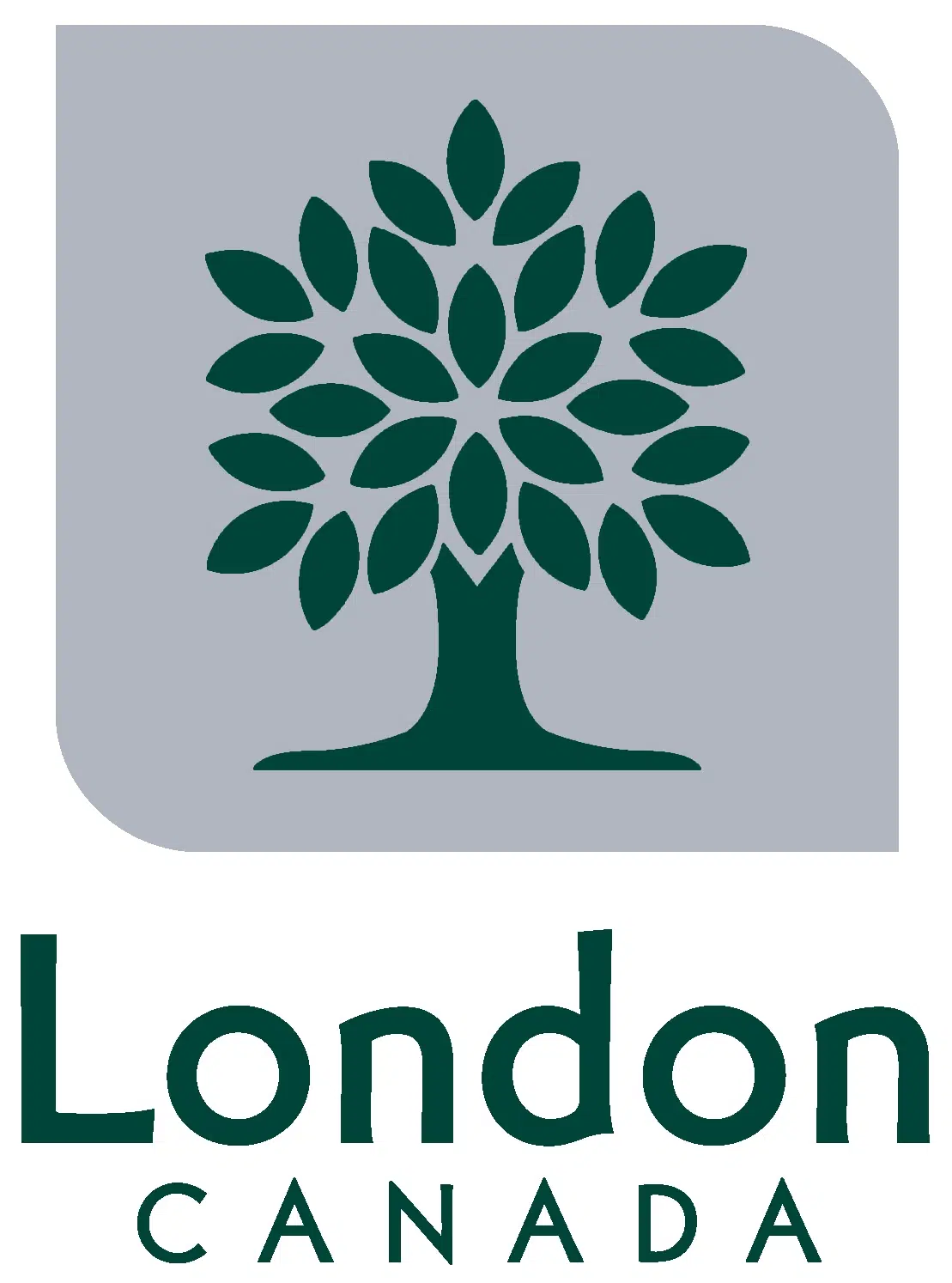 When tourists come to London, they know to visit Storybook Gardens with their family, and take in local art work at Museum London. Places they may not know to visit are London's hidden gems.
The Boombox Bakeshop is located on Adelaide Street and is owned by Alex Connon. The bakeshop sells fresh, homemade goods and local coffee. The cafe is entirely vegan and offers a cozy atmosphere for customers to sit and enjoy their pastry and tea.
London Music Club is located on Colborne Street and hosts weekly events that feature local London talent. There are poetry nights, open mic nights, and performances by local musicians. The London Music Club has been in business for over 12 years.
The Been Garden, located on Dundas Street is a new addition to the city, open for just over a year. The boutique shop sells locally crafted goods such as soaps, baby clothes, jewelry and cards.
Wortley Village is located in Old South and in 2013 was named Canada's best neighbourhood. The village offers great local shops, cafes, and restaurants, including Black Walnut Cafe. The cafe makes fresh sandwiches, soups and pastries daily. With two locations, one in Wortley Village, and the other on Richmond Row, the cafe offers locals and tourists an exceptional experience where visitors don't have access to wifi and the idea of re-engaging in social conversation is encouraged.
Along with hidden gems in London are two projects that aim to revitalize the city.
My Dundas is a project that proposes to turn a section of Dundas Street into a gathering place. The project will turn the road into an area that hosts festivals and events, restricting vehicles from accessing the road. During rush hour, the area will be used as a road, and on off peak times and during weekends, the road will be closed and set up for functions that the public and tourists can enjoy. The project is currently in the planning stages and construction is aimed to start in 2018. More information can be found here.
Another project is Back to the River, which aims to improve areas along the Thames River. The project will provide the community with a place to work, play and enjoy. More information about the Back to the River project can be found here.
Whether you are a local or a tourist, London offers many different exciting local shops and businesses