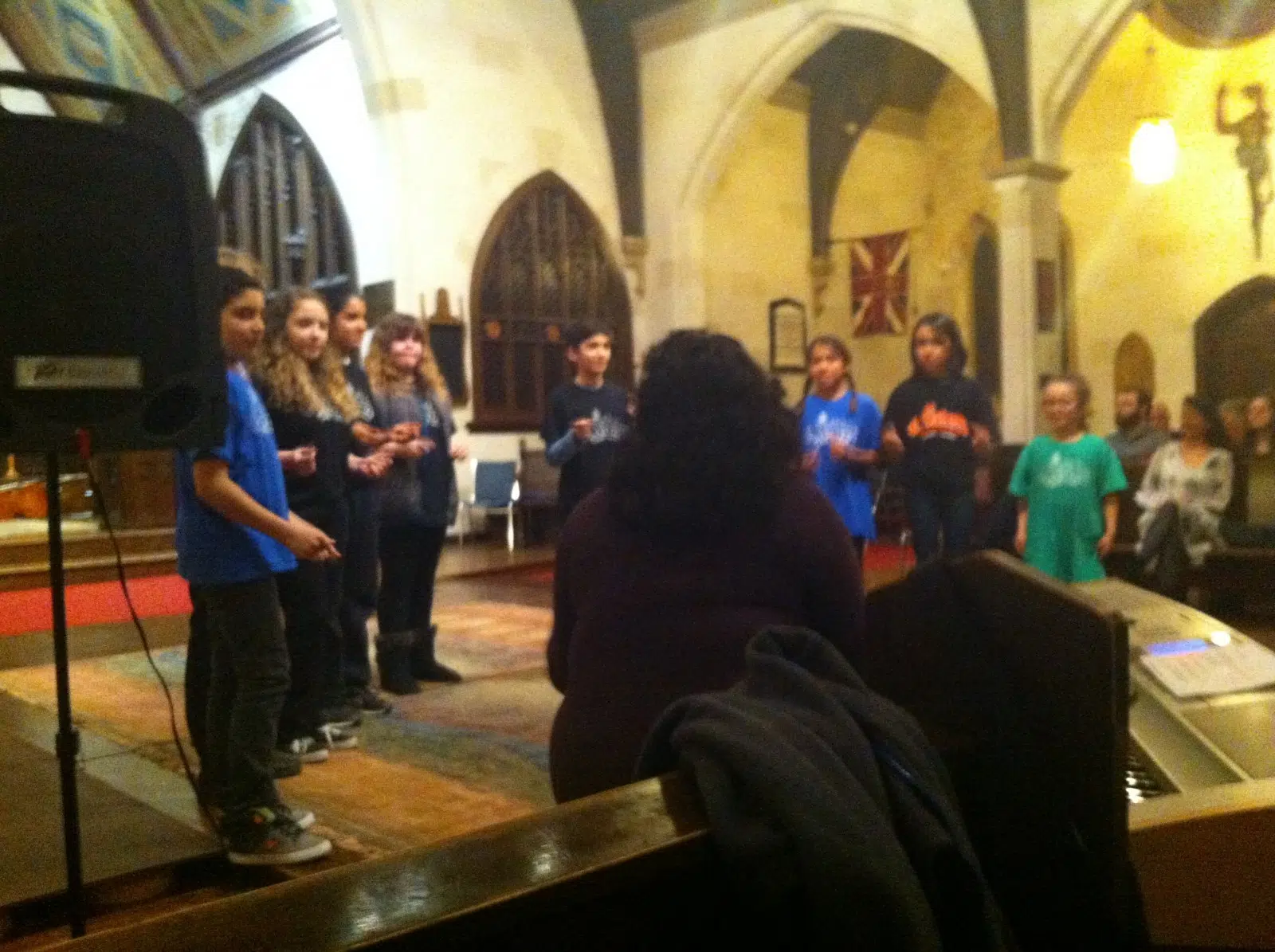 Over 160 people saw El Sistema Aeolian's young performers entertain at the Bishop Cronyn Memorial Church. The program provides free music lessons and rehearsals to children between 6 to 14 years old for free. Some of Western University's Continuing Education Non-For-Profit Management students held a Music and Munchies fundraiser for the organization.
Student Sarah Lehman says they picked the program for their fundraiser project, because one of her classmates helped out in the past. She adds that El Sistema Aeolian is great because of its mission to make music accessible for all. "I think that's something every child deserves to have access to," Lehman says.
The children had a wide range of time spent with El  Sistema Aeolian. Max Driessin has been part of the organization for about five years, and enjoys performing. "I learned so much from this program, and it's just the best experience. It gets rid of your fears of talking to people and everything like that."
Choral Director Leslie Linton was pleased with how the night went. "They were so engaged in what they were doing and I was very proud of how they sang. They just did a fantastic job as usual."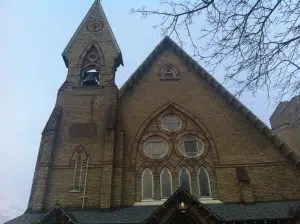 Jeff Komar, Ionian ensemble conductor and teacher, adds the new location will bring benefits such as more natural light. "The classroom space is just very bright and spacious and we can do some more activities with the kids that we weren't able to do in the previous location," he explains, "It's also much more accessible via public transit."
About 120 people enjoyed some snacks and chats during the following social.