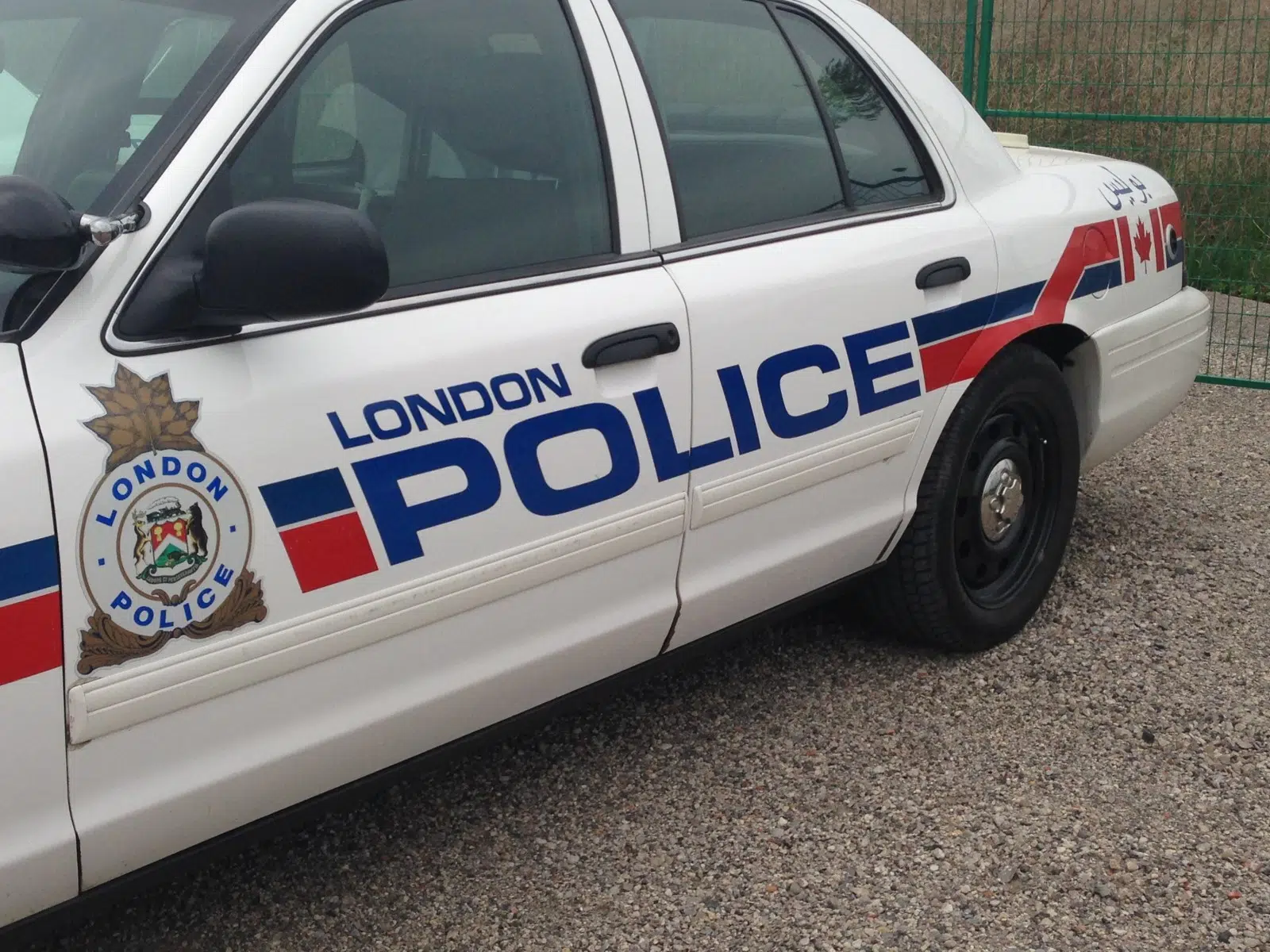 The London Police Service have received two different calls on the morning of March 6 from women complaining that they were touched inappropriately during unmarked taxi rides.
In the first incident, a woman left a downtown bar around 1:00 a.m. She got in a beige or grey SUV (could be a Toyota) thinking it was a taxi cab. During the ride, the driver began touching her inappropriately. The woman got out of the car unharmed. The driver is described as a man, with a tanned complexion and spoke in a slight accent. He is about 50-60 years old, with short white/grey hair, and scruffy facial hair. He was also wearing square-framed glasses.
In another incident, a different woman left another downtown bar and just before 2:00 a.m. She also got into what she thought was an unmarked cab and asked for a ride. While driving, the man who was driving kissed and touched her inappropriately. The driver tried to stop her from leaving the car but failed to do so. The vehicle is described as a four door black sedan.
The driver is described as a middle-eastern man, approximately 5'8″ in height, with a slim to medium build,clean shaven, with black hair.
Both victims were not hurt in the incidents. Anyone with any knowledge of these two incidents is being encouraged to call London Police at 519-661-5670 or Crime Stoppers at 1-800-222-8477 (TIPS).