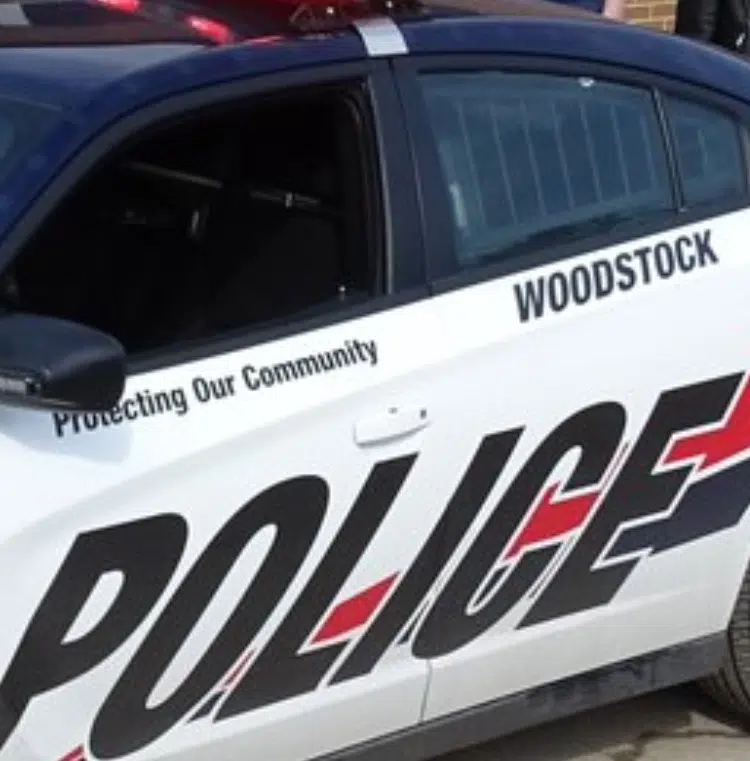 A 14-year old boy is facing a number of charges after shooting another youth with a BB gun.
Woodstock Police say that around noon on Tuesday, the boy attended a high school in the city. He approached a group of students and tackled a 15-year old to the ground.
The 15-year old tried to ignore the younger student, however the younger student pulled what appeared to be a handgun out from his backpack. He shot the other student in the buttocks, in the left arm and left shoulder.
The victim entered the school to report the incident to school authorities. Woodstock Police have charged the 14-year old, who cannot be named under the Youth Criminal Justice Act, with a number of firearm related offences.
He is scheduled to appear in court on April 21st.