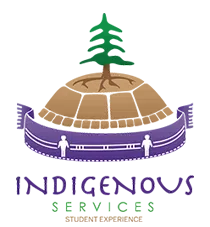 March 7th up until the 13th will mark a week of Indigenous culture, art, and history at Western University.
Starting with a traditional Sunrise Ceremony, the week hopes to bring awareness to those who are not of native background and bring together those who are.
Indigenous Awareness Week features events such as solidarity walks, a health research panel, a career fair for Native high school students, as well as a native issue related film festival.
All events hope to enhance the presence of native life on campus and promote the achievements of students, faculty, staff, and alumni.
Sean Hoogterp, Co-Ordinator of The Learning Resource Centre of Indigenous Services Centre at Western, says he hopes the week creates a sense of home for native students.
"They come from many different areas and many different background, both culturally and geographically," Hoogterp explains, "some are in more remote communities, so when they arrive here at the University it can be a little overwhelming."
The career day for native high school students is in hopes to eliminate the difference in graduate rates from other students. It is also to encourage them to go on to post secondary, and further their education is something they want to do. However, Hoogterp says it is about more than just careers.
"If we catch them early enough, we hope that we can possibly point them in the right direction," he explains, "it's about letting them know there is places for them to go and support systems in line to help them through post secondary."
Hoogterp says the career day is to help them go ahead in life in any way the school can help.
The week will end on Sunday with a traditional Pow Wow, featuring the dancing, singing, and drumming all natives know very well.