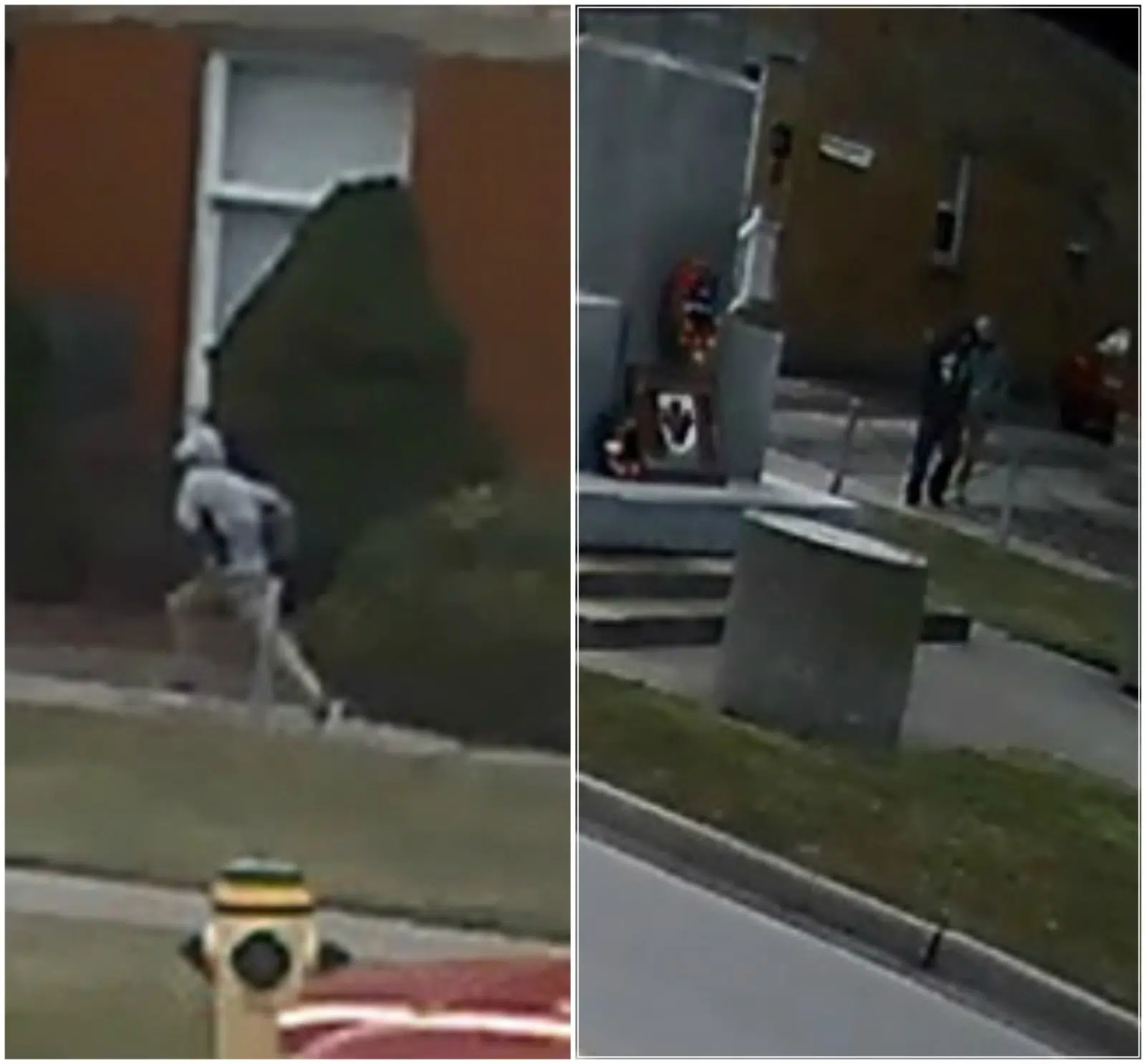 St. Thomas Police are looking for two men after an armed robbery at a downtown financial aid office.
Police received a call about an armed robbery at TTG Financial Solutions on Wednesday around 4 p.m. Two men entered the office and one of them were armed with a weapon and demanded money from the employee.
Quickly becoming angry, they began an altercation with the employee. During the chaos, the second suspect grabbed a lot of money and both fled the business. Both men ran towards an alley behind the building.
The K9 unit were called but couldn't track the men. The employee was not hurt.
The men are described as:
White, 5'9″, with a thin to medium build, wearing light coloured pants and a light coloured hoodie
5'9″, with a medium build wearing all dark clothes
Anyone with any information is encouraged to call St. Thomas Police at 519-631-1364.