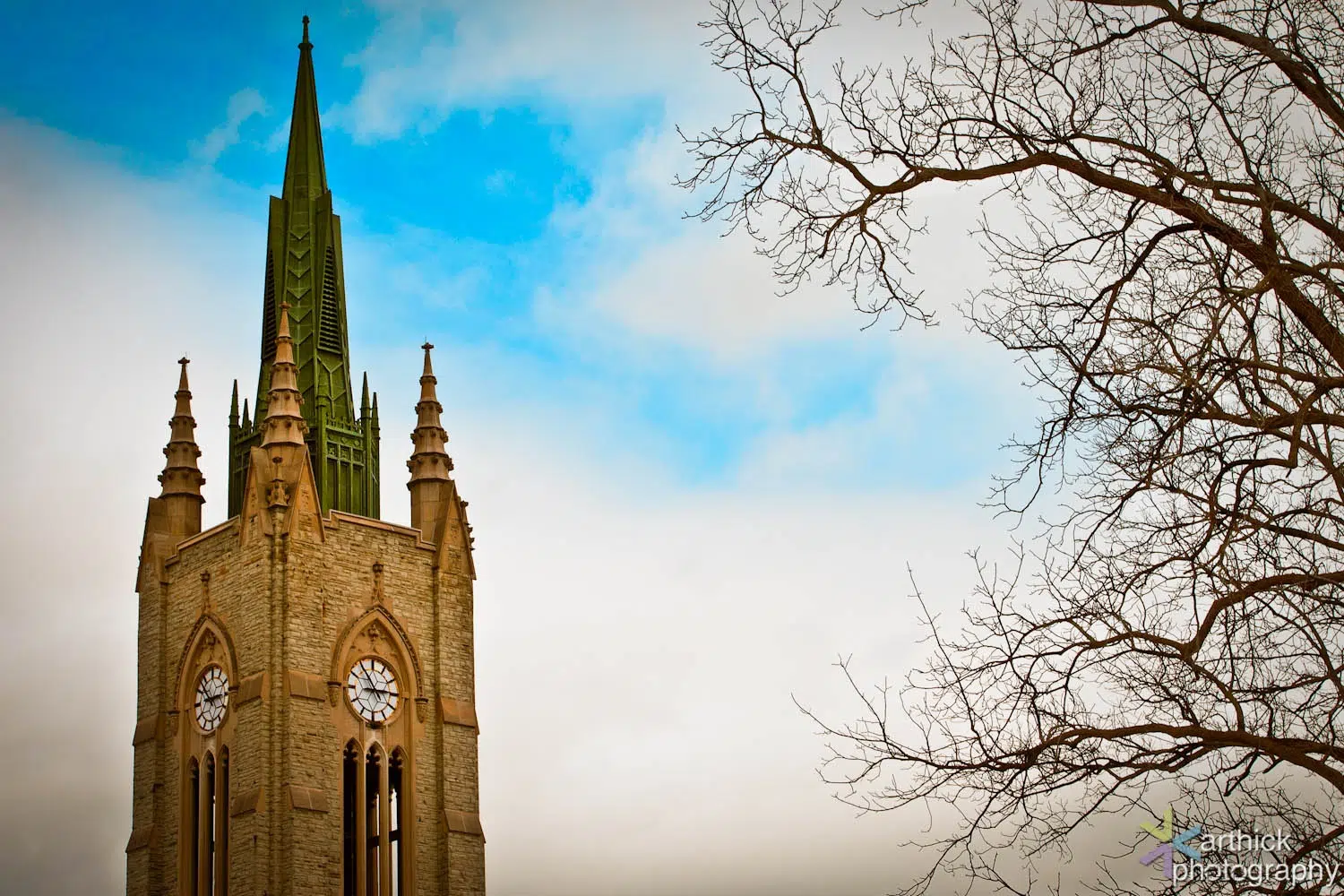 A forum was held at London Hall at Western University, where self-identifying male students talked about how they can encourage dialogue surrounding sexual violence and prevention.
"A lot of conversation just isn't happening right now between males when it comes to sexual violence," he says, adding that open forums, as opposed to a lecture style discussion, will provide a comfortable environment for men to come up with ways for them to have discussion with their peers and everyone else.
Sutherland adds that an open forum style discussion, as opposed to one that is lecture style, provides a safe space for them to share any ideas. "If something is said that can be viewed as politically incorrect or wrong when it comes to sexual violence, just approach the conversation in a way that's inviting and isn't attacking the individual."
He says that sexual violence is an issue that affects all of society. " It's not going to be a problem that gets fixed in a day. It's going to be a process, but as long as there's people stepping up and making a difference. One day I do hope that sexual violence will be eliminated from campuses."
A survey from the White Ribbon Campaign found 94% of men 18 years old and over in Ontario are concerned about violence against women and girls.