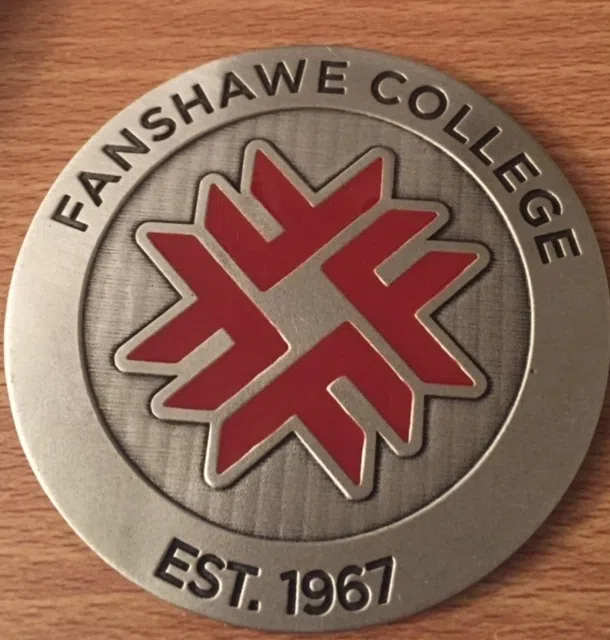 The Ontario Government recently introduced their budget for the upcoming fiscal year. One of the highlight of the budget came from the education sector, specifically, post-secondary education.
Beginning in the 2017-2018 school year, families who make under $50,000 will have all or most of their tuition paid for through a grant.
Fanshawe Student Union President, Alan Bushell says this is a huge win for the students as Ontario is now shifting to more of an access level education system. "The reality is, it's not just about parental income, it's now household income which is an important point to emphasize, " says Bushell.
The question most people are asking, is this going to affect OSAP? "Yes, this will affect OSAP, when it comes to this grant you do need to apply for OSAP to be eligible, you can select only the grant portion if you are accepted into the grant system, " says Bushell. Bushell also says OSAP will no longer have the old-fashioned tuition discount at 30 per cent, it will all be shifted to the new fund.
"Mature students were the biggest beneficiaries when it came to the new tuition grant," says Cathie Auger, VP of Student Services at Fanshawe College. Auger adds in the past, mature students weren't eligible for the Ontario tuition if they were out of high school for more than four years.
She expects this new Ontario grant will encourage people who might not have considered going to post-secondary school to consider the opportunity to coming to post-secondary.
For more information on the new Ontario Tuition, Grant, you can visit their website here