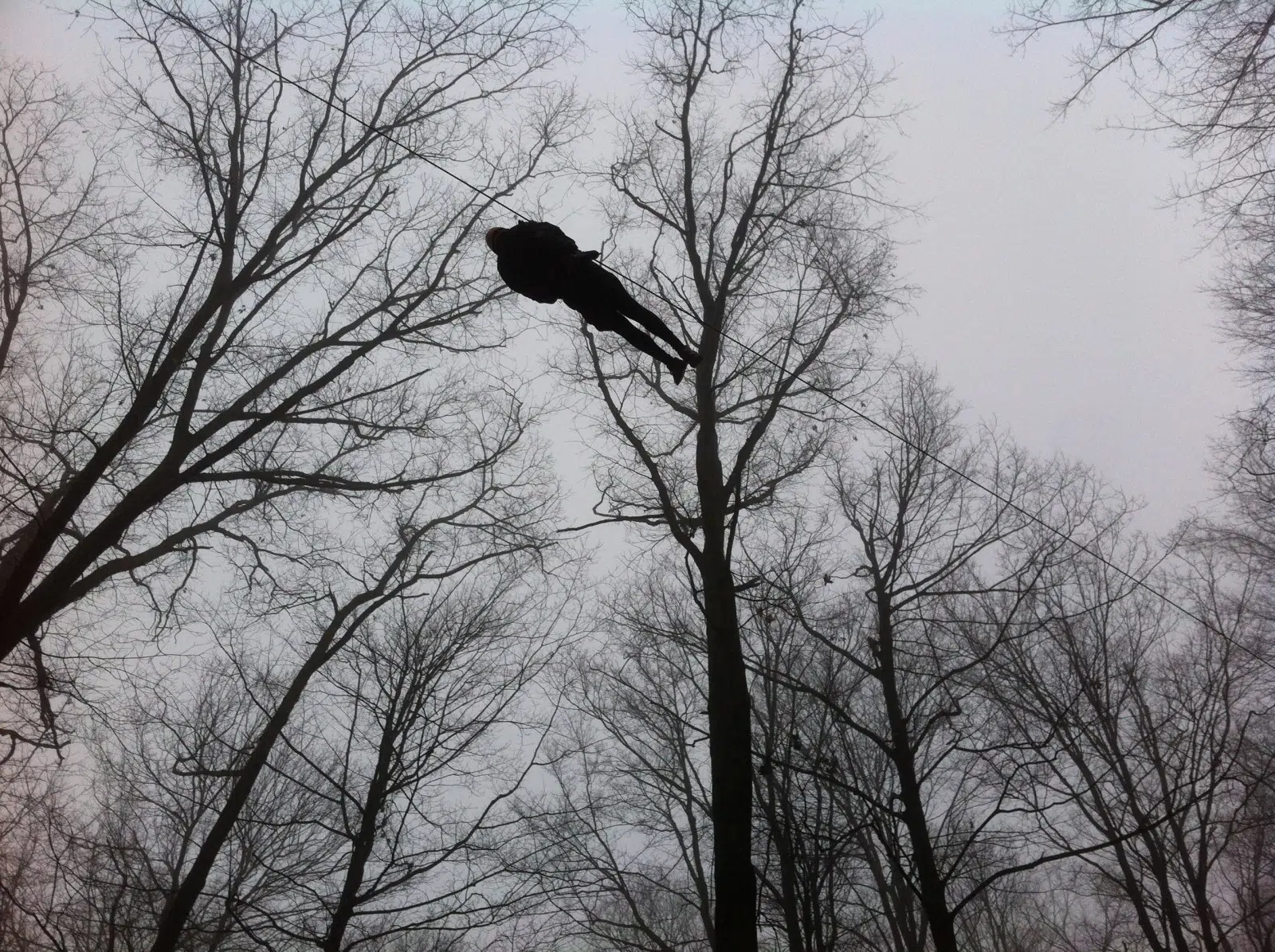 A warmer than usual winter has made it a tough season for Boler Mountain. However, they still had their skiing and snowboarding slopes open for the first day of March Break, despite spring temperatures.
"There's a lot of happy people out there, and they're enjoying the program, but it's been challenging to keep a smile on" says Marty Thody, who works for Boler Mountain's management team, "A bit of drizzle, but the kids are out there having fun."
Thody also predicts that the final tallys for the number of skiers this season will be lower than usual, but is still pleased with the turnout. "We know that there are a lot of people that enjoy the sport and that's why we do it and that's why we work so hard."
He adds that even if the skiing and snowboarding season ends at Boler Mountain, families can still try zip lining and high ropes this March Break.
The organization also hopes their biking trails in April, along with new programs to go along with them. Summer camp registration is now open on their website.