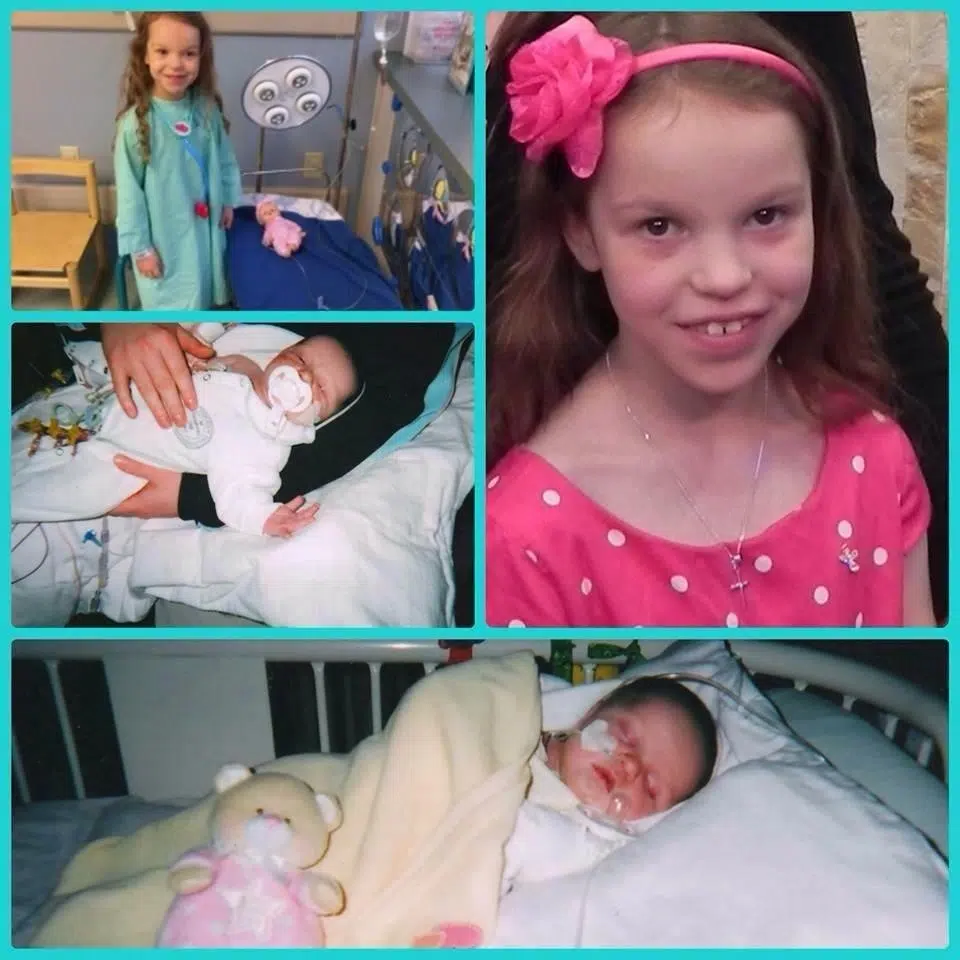 Rachel Wright is a happy kid. When you look at her, there's no way you can spot something wrong, but she was born with a defect in her heart.
Her left ventricle wasn't working. She had to have an open heart surgery to get it fix, and even if the outcome was good, she will still be going through a life-long journey of doctor's appointments and procedures.
Lisa Wright, Rachel's mom, explained "Congenital heart defects are abnormalities in the heart. It could be many many things. So far there's about 40 named defects, but there's more that hasn't been named."
The statistic is shocking for this defects. One of every hundred births will be affected by CHD making it the number one birth defect.
An invisible disease not many people talks about
Even with this stats, Wright couldn't find someone to talk about it. So, she took it on herself to be an advocate.
"My daughter is 10-years old now, and at the moment she was diagnose I couldn't find someone to talk about it. In my search, I came across the Canadian Congenital Heart Alliance and eventually took the steps to open a chapter for London and area," said Wright.
When she created the space, people such as Elisa Petrenko showed up with her daughter Cordelia, whom was born with her main arteries switched.
"She was born 2 years ago in Toronto at Mt. Sinai hospital. She was diagnose in utero, so when she was born, they took her across the street to SickKids for her first surgery that will make her strong enough for her open heart surgery. That was when she was 5 days old," said Petrenko.
Super kids – Heart heroes
The truth is that this kids will have to undergo a life a many visits to the doctor, and simple procedures might have to be done in the O.R  because things like a gums infection can lead to a heart infection. But, that doesn't mean they can make it something better for the kids.
One example is the Heart hero cape, "An organization personalizes this capes for each kid and sends them for free. It kinda boots their moral and makes them feel like they are part of an special club. A heart kids club," said Petrenko.
Other thing is bravery beads. "Every time the go to the doctor, get pocket, have a procedure done, they get a bravery bead," said Wright.
A congenital heart defect a invisible. A high percentage of the kids will have open heart surgeries or will be under many medications, but,  thanks to the evolving field of cardiology kids are able to live a long, 'normal' life, making the forecast a bit brighter for this heart kids.