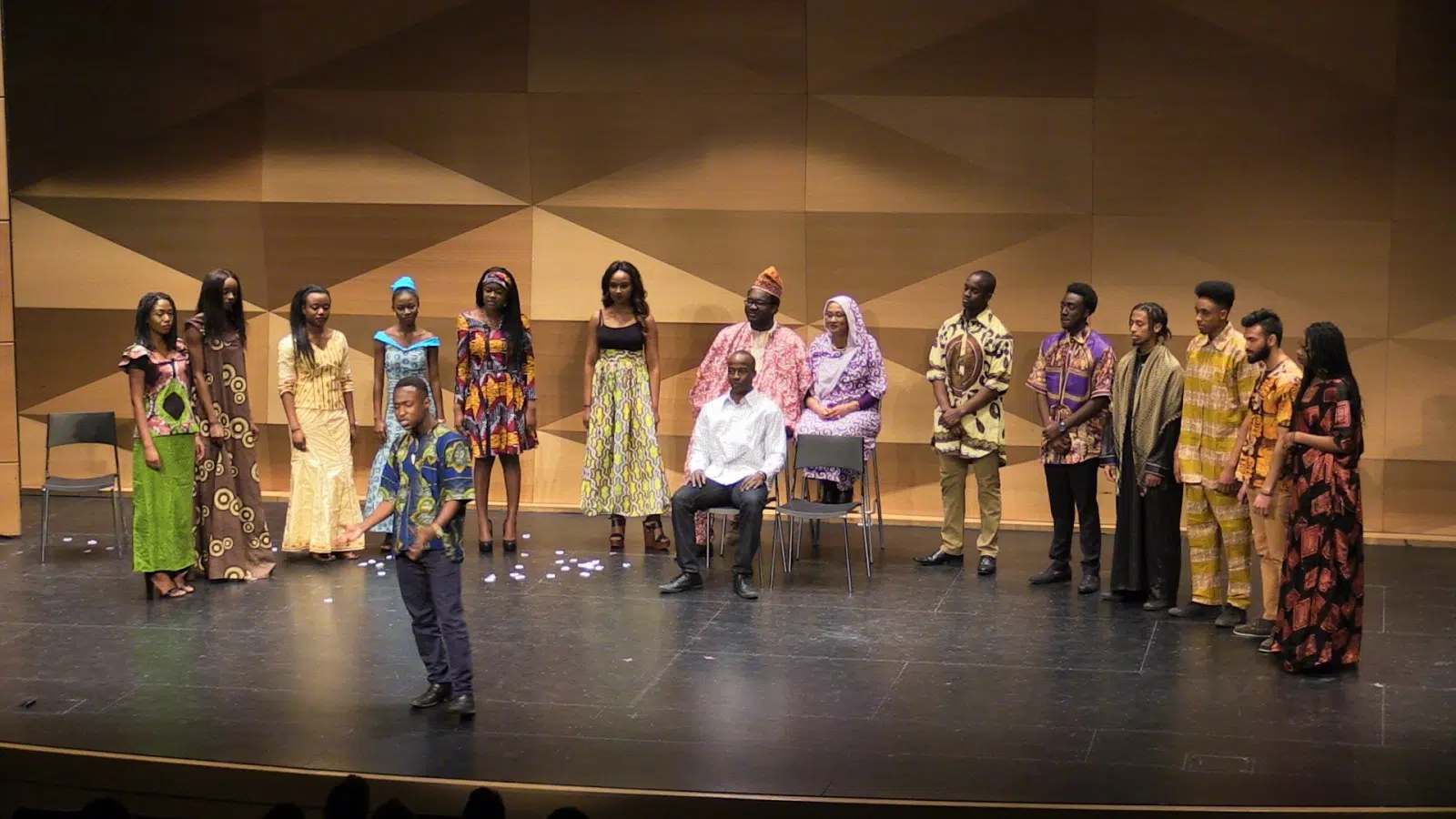 Africa has 54 countries, each with different foods, dances and attires.
When students Africans come to Canada, they bring all that and more.
London-African got together for the Western University's African Student Association cultural expo. There, they got a chance to enjoy plays, performances, dances and fashion show reflecting the diversity of this culture.
Uche Onyema is a Fanshawe student from Nigeria, and when I ask her what did she like about her culture, you could feel her love for her home, "I love the people, I love the food, the attires. When you see your people you feel at home."
With Western university and Fanshawe college, african students make their way to our city filling it with colour and diversity. Although, they are not the only ones here.
Jethro Odanga came to London, Ontario. 10 years ago from Kenya – He had only good things to say about the show.
"I think is good. It shows that the kids are no forgetting their roots. I enjoyed it, it was really good," said Odanga while explaining one main thing of African culture, "Africa is the origin of life. Everything that has to do with our culture has to do with our environment."
He said one big example is how the attires reflect the place they are from, "Tribes from the coast will have the colours of the sea or seashells on their attires."
There's 42 tribes in Kenya. Every one of them has their own dialect and way to dress. Same happens with their food variety.
ASA president Christine Wachira said if one thing makes them relate is their sense of community, "We are as one. If our neighbour suffers, we suffer. If our neighbour is happy, we are happy."