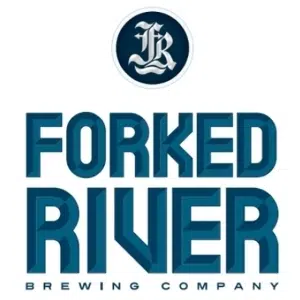 Craft Brewery in London is continuing to upgrade their space.
Forked River has finished their renovations to the brewing location in London and has new plans in store for the future.
The Clarke road micro brewery is planning on selling their beer by the glass. With a Limited liquor license the company is able to provide customers with more than a sample and less than a 6 pack.
Co-founder Dave Reed says "Getting approved by the city is only the first step in the process but we had no trouble getting started."
Reed adds " we expect to be able to sell by the glass by late spring."
Forked River is now in Lcbo and the beer store in London and they encourage people who haven't tried their beer to either visit their location or stop by a liquor or beer store.