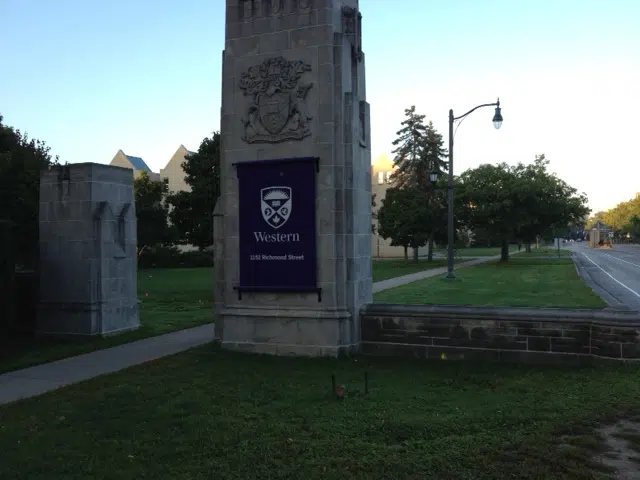 Along with an apology to those who were sexually abused by Dr. Drobolowski's care while he worked as a psychiatrist at Western University, President Admit Chakma also pointed towards services for sexual assault awareness, prevention and support for survivors.
The Wellness Education Centre at Western University directs students and staff to counselling at the Student Development Centre and Student Health Services, along with 24/7 emergency response from the Campus Police and residences and a sexual violence prevention committee.
The centre will also have a drop-in session on March 24 for sexual assault survivors and allies to come together. "Community is important and that it's a shared responsibility for all of us to step up and end sexual violence, and to support those who have experienced sexual violence as well," says Angela Treglia, the Sexual Violence Prevention Education Coordinator.
"It means talking about it, it means educating ourselves. Being aware of some of the myths and misconceptions that perpetuate a culture where sexual violence is okay and takes place."
She adds that one common myth is that sexual violence mostly happens between two complete strangers, when 82% of cases happen between people who knew each other. Treglia says that victim blaming also happens more often than it should.
"That's not okay. Making sure that when we are responding to disclosures of sexual violence, we're doing so in a way that does not put blame on the survivor, so we're not asking questions like what were they wearing, how much were they drinking and we're recognizing the crime for what it was."
Outside of Western, the Wellness Education Centre points to the Sexual Assault Centre London and  St. Joseph's Hospital's Regional Sexual Assault and Domestic Violence Treatment Centre. The centre provides medical care for survivors up to a year after the incident.