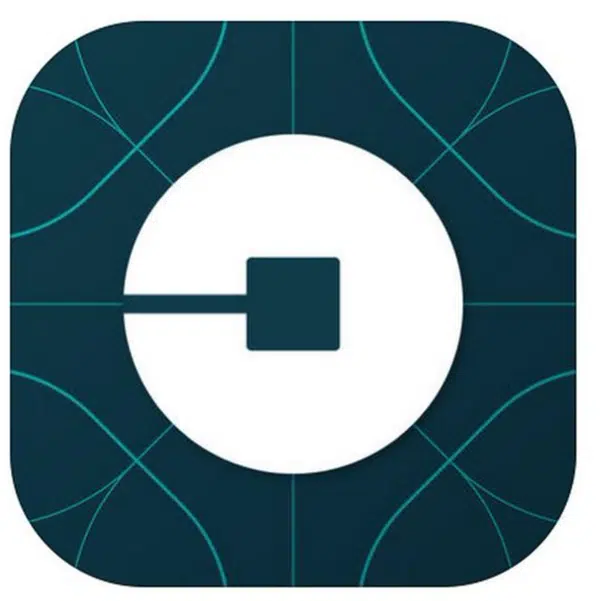 Uber has gotten themselves in some hot water here in London, once again. Since the ride-sharing app launched in London last year, 22 drivers have received a total of 36 offences.
Uber drivers are being charged for operating illegally here in the city as unlicensed, non-insured, drivers.
The reason for these charges is due to city council's policies on health and safety, as well as consumer protection.
Orest Katolyk, Enforcement Bylaw officer here in London says that consumers need to be aware of the risks they are taking getting into these vehicles. He says the technology in the forms of these apps do not overpower the importance of public safety.
Uber drivers are also not criminally or medically checked like city taxi drivers are. City bylaw officers are becoming stricter about these rules, however with Uber supporting their drivers on the other end, it's a never-ending battle.
Earlier this month Uber was shut down in Edmonton since provincial insurance won't be available for the drivers until later on this summer. Outside the city's limits, Uber was still operational until the vehicle-for-hire bylaw came into effect.