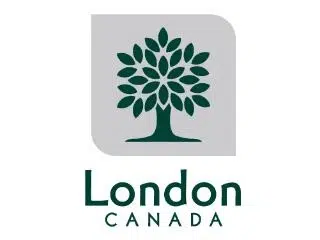 First week of spring isn't feeling too nice for Londoners.
After a taste of spring arrived with temperatures in the double digits last week, the possible chance of snow throughout the forest city seems to be quite a culture shock.
A freezing rain warning has been in effect since mid Wednesday afternoon.
Londoners are hoping mother nature will be in their favor as spring continues.
Rain does seem to stay with us throughout the week but will be warming and clearing up early next week.
Wednesday evening calls for periods of freezing rain with a low of zero.
Thursday morning the freezing rain will change to rain, expecting about 25mm throughout the day with a high of 9 clearing overnight.
Possible taste of winter on Friday with a 30 percent chance of flurries and a low of minus 2.
The weekend seems to be a little nicer with a mix of sun and cloud and a high of plus 7 Saturday and a warm Sunday- 40% chance of rain and a high of  14
moving into the beginning of next week temperatures stay in the single digits with a high of 6 monday and tuesday and a mix of sun and cloud both days.