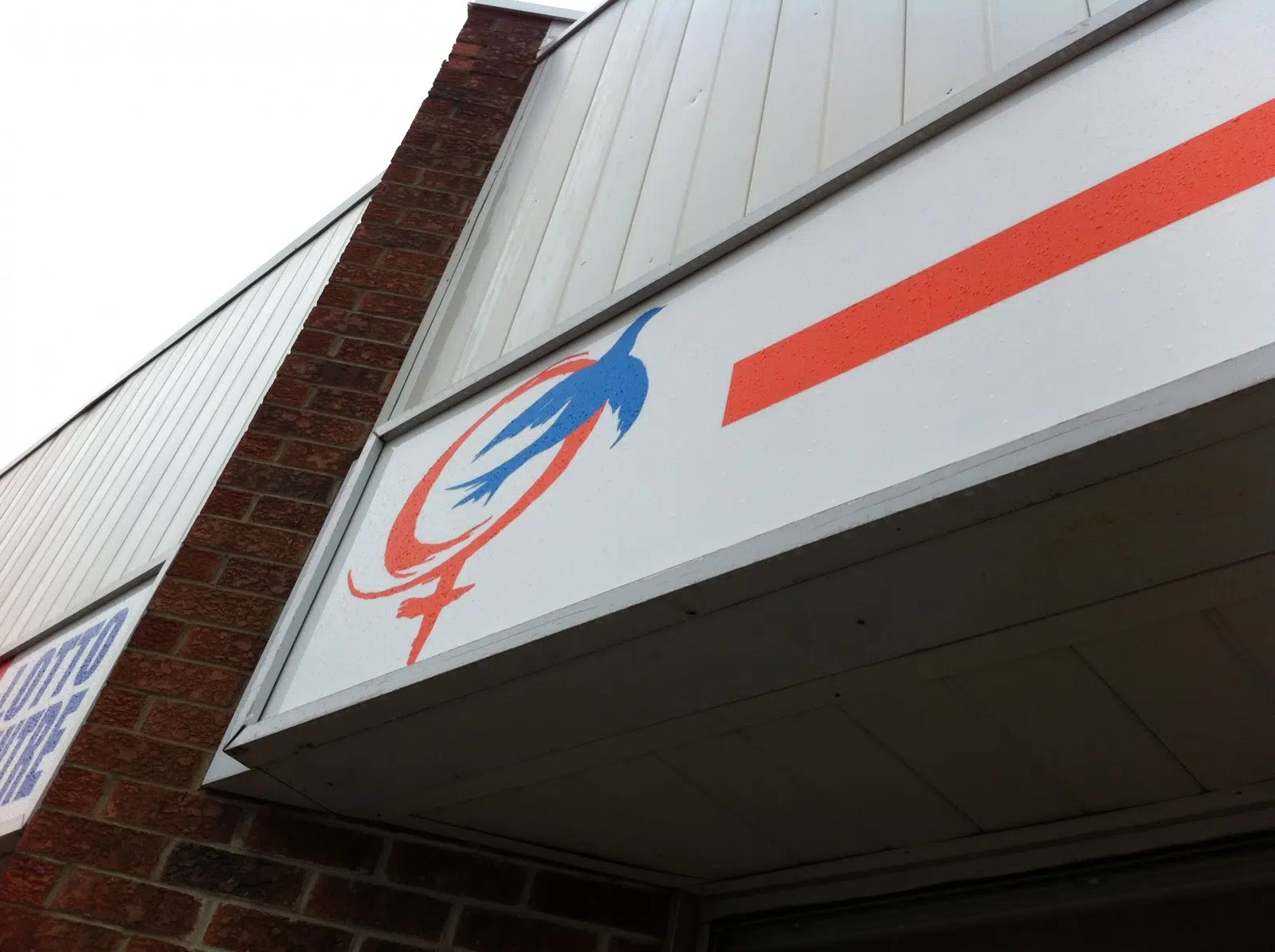 Former "Q" host Jian Ghomeshi's trial wrapped up, and the judge ruled him not guilty of sexual assault and choking charges.
"We are disappointed and don't feel justice has been served for victims," says Heather Wharram, program manager for the London Abused Women's Centre.
Ontario Court Justice William Horkins says that there was major inconsistencies with the testimonies of the complainants.
"We believe the women, and we believe that he is guilty. I think our criminal justice system is set up in a way that does not promote justice for survivors of sexual violence," Wharram adds.
She says that the timeline of the trial has sparked discussion about sexual violence. "I think that will encourage women to speak out about their own stories, but not necessarily to seek justice through the criminal justice system. Because they will probably not want to be treated how those victims were treated."
If you have experienced sexual violence, Wharram points to the LAWC and Sexual Assault Center of London for support.