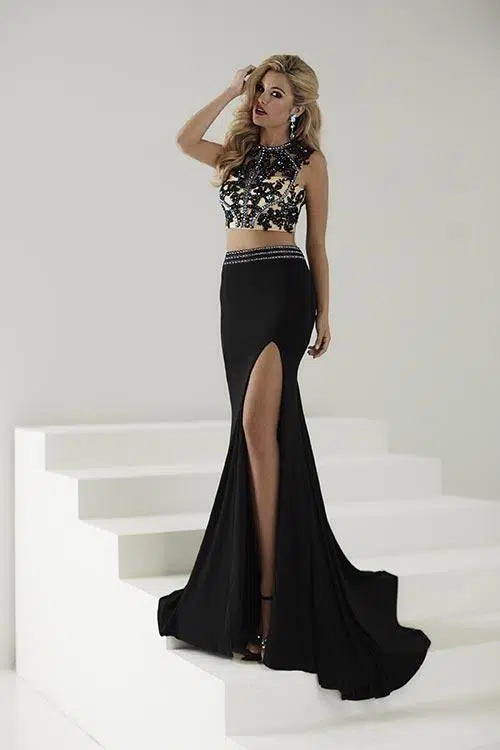 With prom season just around the corner, girls are hustling around making sure they have everything in tact to have the perfect night.
For a girl, prom night is the one night they have dreamt about since they were little girls.
A bridal consultant in London Genevieve Keehn says this years biggest trends for prom dresses are the two piece styles.
The biggest worry girls have when prom dress shopping is if someone at their school will have the same dress as them
Keehn reminds girls to think about who will be in their pictures and to just worry about your dress
Prom is that one night that can't be relived so make sure to to make it exactly how you want it
Click here to see ways to save money on prom