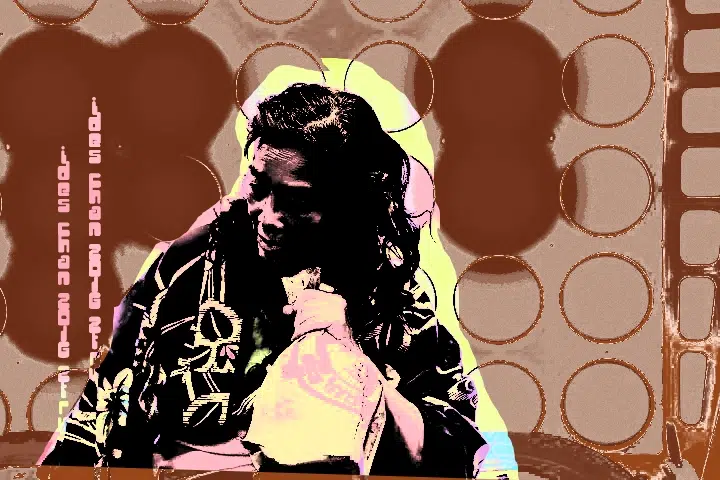 Toronto and the GTA are home to many famous artists. From Drake  to Justin Bieber to a newer artist, Alessia Cara, the music world welcomes many Canadian artists to their world.
Ides Chan is a Singer, Songwriter, Producer and Rapper from Brampton, ON and says she is constantly inspired by new artists.
Chan began her music career when she began rapping at the age of 14.
Chan is now 19 and dropping her first single of her music career.
During All star weekend in Toronto (February 12th-14th 2016) Ides Chan was featured on Sway in the morning where she says " This was my first time performing on something with such a big platform."
Chan adds " It definitely took a lot of guts to perform in front of so many talented people."
The Brampton Rapper has opened for Waka Flocka and says " I take any opportunity given to me."
Chan says she owes a lot of her success to her parents and current manager.
Click here to visit Ides Chan's performance during All Star weekend.