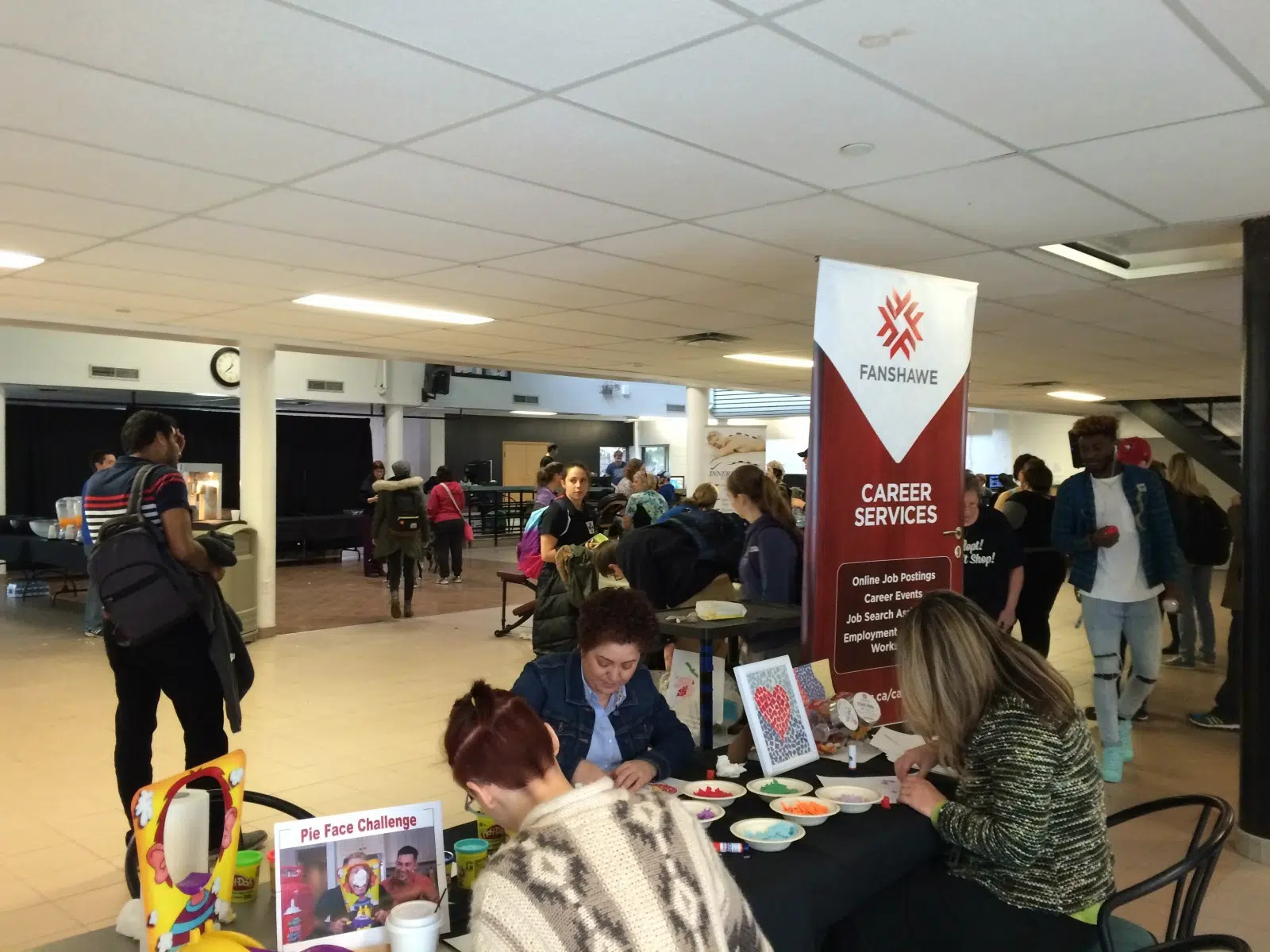 With the end of the school year, comes final projects, essays, and exams. There's deadlines and studying night after night, which often times causes students to become stressed or overwhelmed.
The FSU has introduced a 2 day event, for students to take a quick break and relax for a bit. The Chill Lounge in Forwell Hall offered puppies, video games, snacks, and massages.
Day 1 of the event saw a very large turn out, with many students waiting in line to get massages or laughing as they beat their friends in a video game.
First thing many students noticed, were many different sizes, ages, and breeds of dogs with different energy levels. They were there for students to pet and play with, as they ran around.
Other animals included a large sheep, as well as a baby owl, which caught attention before it was even out of its crate.
Fine Arts student, Greg George, said the puppies were big draw in for him and his friends.
"I've definitely gotten a lot of stress out from yelling during the games and beating my opponents," he mentioned about the video game section.
On the other side of Forwell Hall, they had play-doh stations, as well as rock painting.
General Arts and Sciences student, Sydney Martindale, says this event was a great opportunity for her to relax.
"It's just really calming, about an hour has gone by and I didn't even notice."
It was apparent the Chill Lounge was working to meet its standards of relieving stress from students, as Forwell was filled with laughter and smiles.