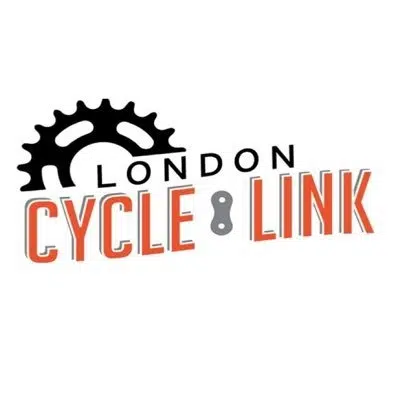 The London Cycle Link and London's Cross Cultural Learner Centre joined forces to get people around in the community in a safe, affordable and healthy way.
'Bikes for Newcomers' is a project where people can donate their bicycles for people that just got to the city.
The London Cycle Link, as a cycling advocacy group, is trying to share the goodness of riding a bike while helping the Cross Cultural Learner Centre in their efforts to make newcomers feel welcome and part of the community.
Paul Seale is a volunteer for this project and says it benefits everyone. 'We know people is arriving from overseas without all their possessions," said Seale, 'The things that we can help with is getting a bike. We also know that people's basements, garages, sheds are full of bike that nobody is using right now and we'll love to give them to someone that needs it."
Seale says there are many benefits to bicycles and in a way they help to build the community.
"We think that riding a bicycle is a great way for everyone to get around." Seale commented, "It's and accessible form of transportation, environmentally friendly, and because you ride around the city in human scale, it's quick enough to get to places but is also slow enough so you can meet your neighbours on the way and found out what else is on the way."
Sealed says everyone is really proud to be in a city that has such a growing Syrian refugee population and a good destination for newcomers and wants to help for everyone to have a chance to experience the city and their neighbourhoods.
You can find out more information at the London Cycle Link's website.