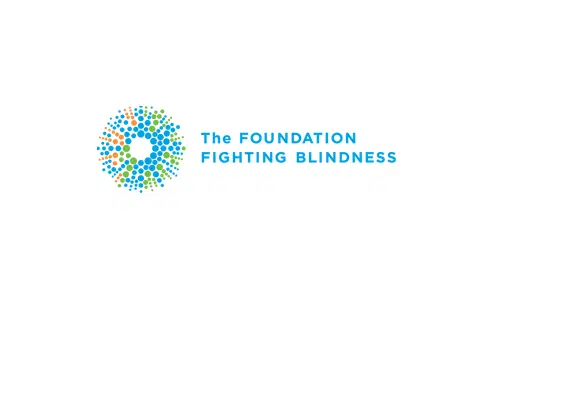 The Foundation Fighting Blindness says over one million Canadians are affected by blinding retinal eye diseases. Their upcoming Comic Vision London will raise money for treatment options for these individuals.
"Currently, there's only a few treatments for one particular form of age related macular degeneration, wet,"says Erin George, communications manager for the foundation, "For the other 90% of the cases, dry, and we want to change that."
She adds that there needs to be more awareness on blinding retinal eye diseases. "Nine out of 10 Canadians who are experiencing vision loss aren't in total blackness. We do have some useful sight left, and most people, when they look at us, they don't see a blind person. They don't see someone who's legally blind. They don't see someone who's visually impaired," George explains.
"On the one hand, that's great because sometimes you can fake it 'til you make it, but on other hands, it can be even more debilitating because people don't realize the barriers they're erecting, or the comments that they're making or, you know, they don't know.
George has lived with retinitis pigmentosa since she graduated from university at 25 years old. She describes the disease as a genetic eye condition slowing decreasing vision. She adds that can happen to anyone at anytime between childhood and young adulthood. She says her life was forever changed after the diagnosis.
"I lost my driver's license. I no longer had the ability to ride my bike, to commute to and from work or do other things and it was really challenging to be faced with that."
She says being part of the Foundation Fighting Blindness has helped her find coping mechanisms. "Whether it's realizing 'Hey, I can't cycle on my own bike anymore, but I can ride a tandem bike with a friend or a partner or family member,'" George says, "Even just sharing things like 'Have you checked out this new magnifying app on the iPhone, isn't it amazing?'"
Comic Vision London will take place at the London Music Hall on April 20. Comedians including Michelle Shaunghnessy, Peter Anthony and Allyson June Smith, along with London's Shut the Front Door Improv Troupe, will perform. There will also be a live auction run by Linda Leja at the event.
The Foundation Fighting Blindness has raised over $30 million dollars for research and awareness since 1974.