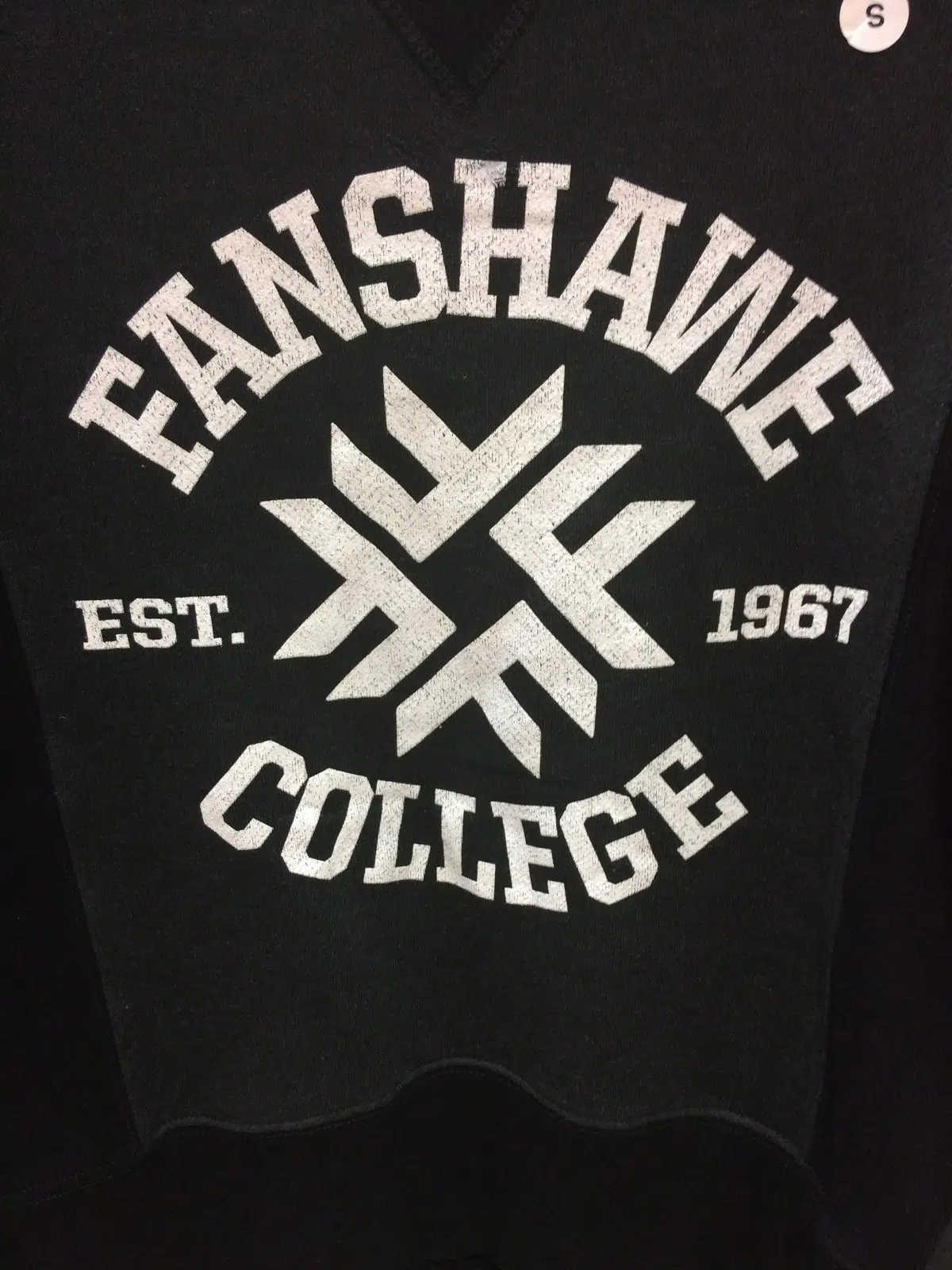 As the semester comes to an end for most post-secondary students some are worried about how to pay off their debt.
From a student line of credit to paying off OSAP loans Students from Fanshawe College say finding summer jobs can be very beneficial to save up some extra cash for the upcoming school year or to help pay off existing school debt.
A student in the Nursing program who works 2 jobs during the school year says "finding time for yourself is sometimes hard but as long as you keep your focus on the end result."
For another student at Fanshawe College she says her debt will reach over $40,000 when shes done her 4 year degree program.
She adds " when working and saving some money up before school or on summer breaks can definitely help relieve some stress and financial burden."
For information on OSAP click Here.
To contact the Financial aid office at Fanshawe college click Here.