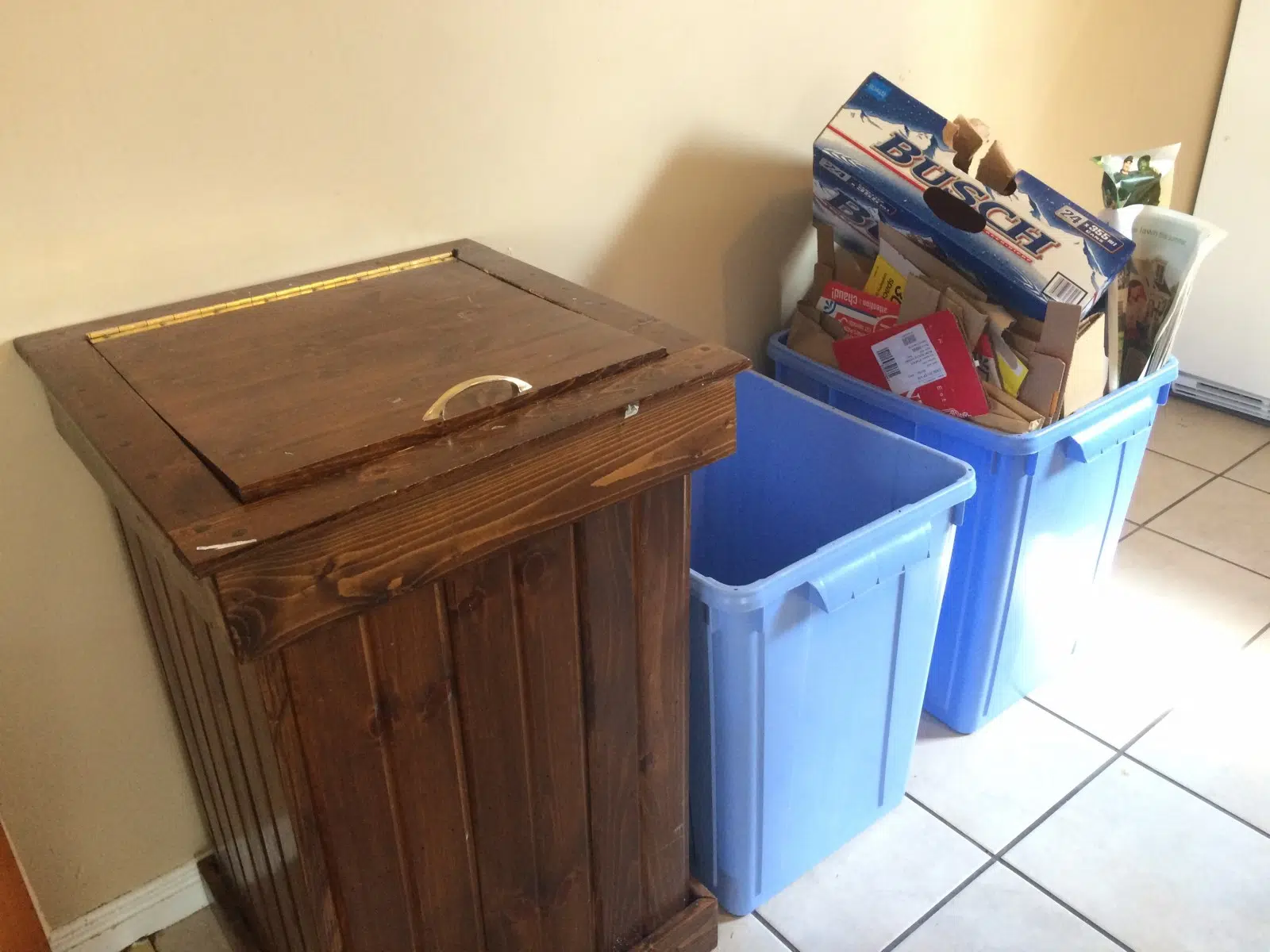 As students head home for the summer a lot of unwanted trash that has built up over the school year may be left behind.
With most houses in the Fleming and Thurman area having between 5-7 people living in a house, a great deal of un-sorted garbage builds up in houses and garages.
London Clean and Green is taking the initiative to clean up the downtown area and much more throughout the forest city.
Starting on April 12th the 12 days of cleaning kicked off with many different theme days including "where does my waste go?" "Return Empty wine, beer and liquor bottles" and "Clean your closet clothing drive day."
The 12 days of cleaning promotes spring cleaning with a refreshing clean up for renters, home owners and businesses throughout London.
This Friday April 22nd is the 20 minute makeover and includes dozens of volunteers throughout the city.
To learn more about the Clean and Green initiative click here.