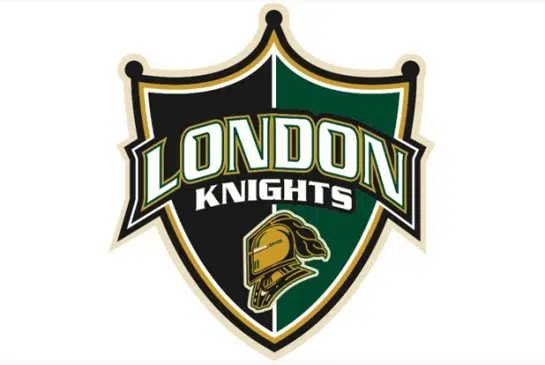 The London Knights have once again been crowned OHL champions, and for the fourth time in five years are heading to the Memorial Cup.
The Knights will be seeking their first Memorial Cup win since the 2004-2005 team, which included the likes of Cory Perry, Dave Bolland, and Rob Schremp.
"They're a really tight-knit group of guys this year", said Dylan Hunter,  who scored 104 points with the Knights in the '04-'05 season and is now an assistant coach with the Knights. "From what we've seen, the other teams are all good and obviously all champions in their league, so we're gonna have to play good against all three."
The Knights, who tallied 17 goals in just 4 games of the OHL finals against top notch goaltender Alex Nedeljkovic, have had no problem finding the back of the net throughout the playoffs.
The 'DMT' line consisting of Dvorak, Marner and Tkachuk who combined for a whopping 119 points in just 18 playoff games, look to extend their dominant play to the Memorial Cup.
"It's gonna be a lot of fun to go down there and play against the best teams all around the leagues", said Knights captain Mitch Marner. "It's very special, we've worked hard all year for this moment and we can't stop now. We have to make sure we're ready to play when we get to Red Deer."
The Knights first game of the Memorial Cup is on Friday at 8pm against the host Red Deer Rebels.