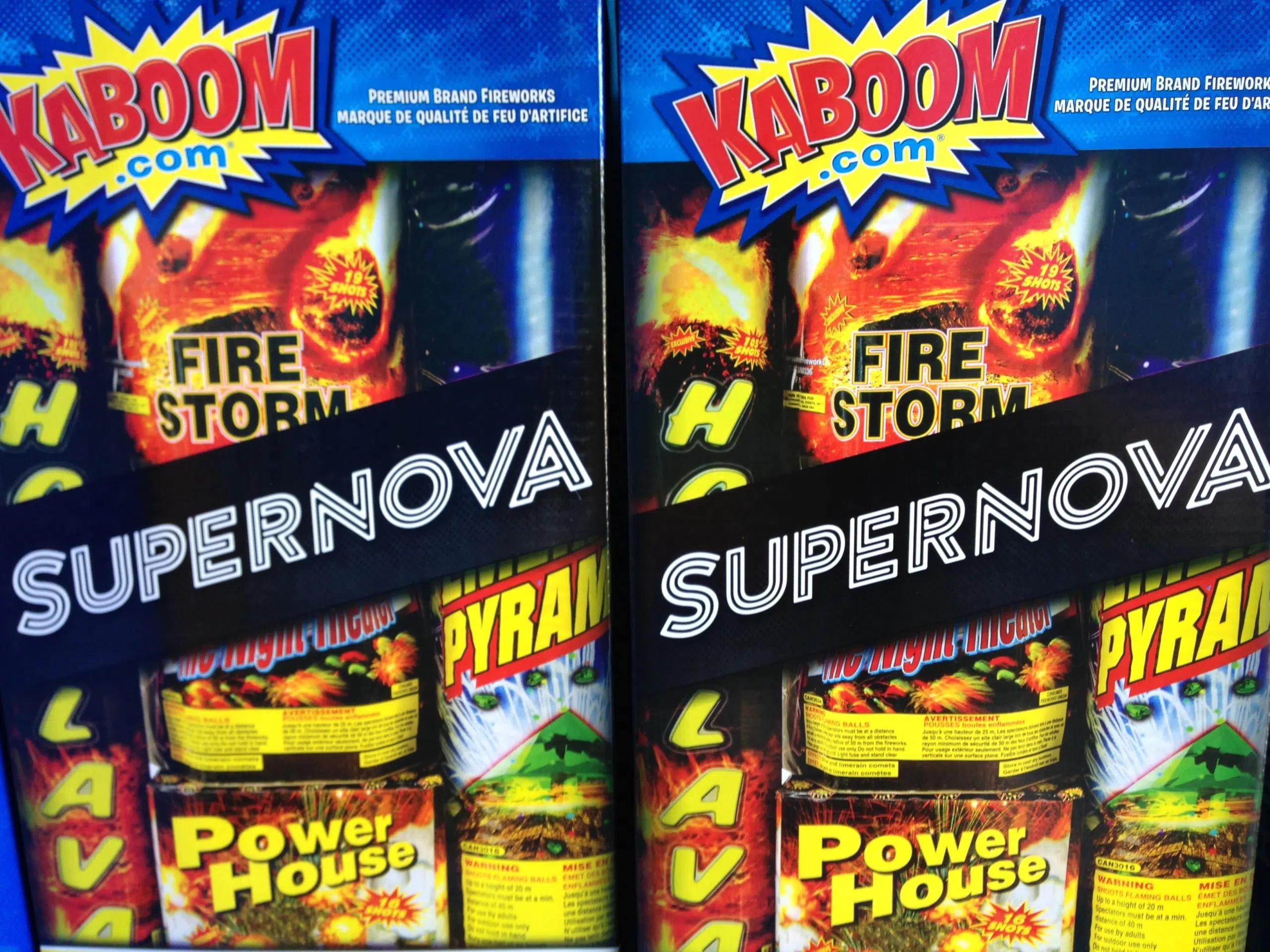 May 24 weekend is quickly approaching, and if you're not heading to a cottage or a campsite to celebrate Victoria Day- don't worry because there is plenty going on around London.
Many families build a tradition around going to see firework displays during this time of year, or creating their own. The Fanshawe Optimist Fireworks Display, which is the largest display in London, will take place in the evening on Monday the 23rd at Fanshawe Conservation Area and all ages are welcome.
Fanshawe Conservation Area and the Recreation Centre field area will also be hosting a "Welcome Back Campers Pancake Breakfast" Sunday morning from 9a.m.-12p.m, where Londoners are encouraged to meet their fellow campers and enjoy some delicious pancakes.
If fireworks and camping aren't exactly your cup of tea, Fanshawe Pioneer Village will be hosting 'Queen Victoria's Birthday Celebrations' from 10a.m.-2p.m. on Monday, where there will be historical speeches, 19th century mini-games and maybe even an appearance by our longest reigning monarch herself. The event will cost $7/ person, and children under the age of 3 are free.
Victoria Day Picnic will also occur Monday, where guests will be able to take a picture with 'Queen Victoria' and enjoy some snacks at Eldon House. The picnic requires registration, costs $8/ person and will take place from 1p.m.-4p.m.
In support of the Children's Outdoor Charter, Storybook Gardens will be providing exploration kits for families to borrow, including a microscope, binoculars and a plant identification guide. The event will be running from 10a.m. to 5p.m. on Monday. More information on this event can be found here.
Other locations open for the long weekend include:
-All London Splash Pads, open starting May 23rd from 9a.m.-9p.m.
-Kaboom Fireworks, open 9a.m.-9.p.m.
-Fleetway, open Victoria Day from 11a.m.-11p.m.
-Eastpark Golf Gardens. Hours