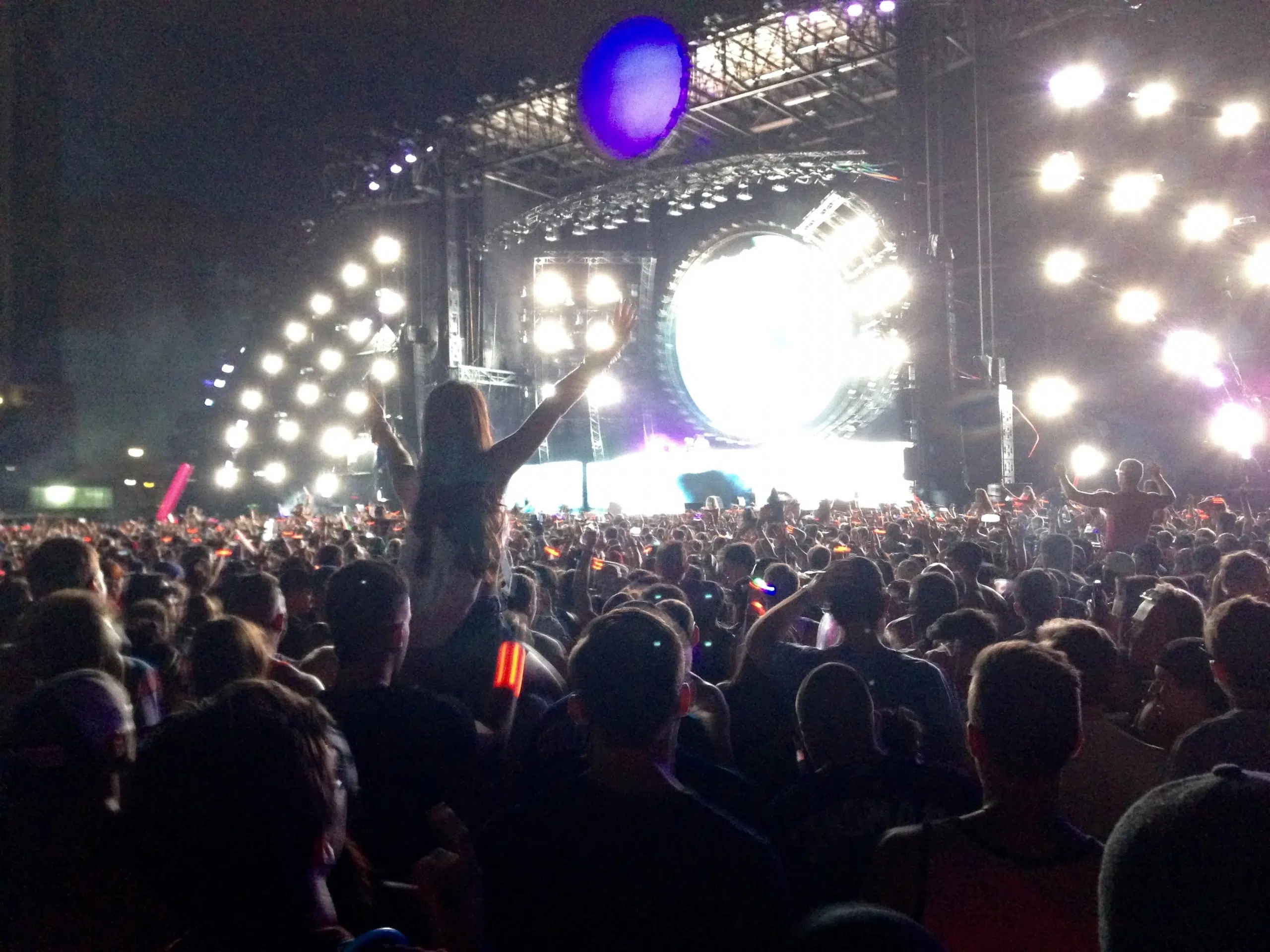 Guests all over Canada as well as from overseas couldn't have asked for better weather as they gathered to celebrate Canada Day weekend through electric dance music.
The biggest Canadian electronic dance music festival, Bud Light's Digital Dreams, was back for it's fifth summer in Toronto and guests were not left disappointed.
Vibrant costumes, loud house music, sunshine, and a friendly environment all set the stage for a successful return.
The venue saw several changes from last year's festival, including a new layout with different bathroom locations, three stages instead of four (Dreams stage, Echo Beach, Bacardi House), and much more food truck varieties. The changes were favourable, as many guests found it easier to navigate the venue and designated bathroom areas more efficiently. Plus the food options were limitless! 
One of the world's top DJ's, Armin Van Buren, had a finale that left the lively crowd with goosebumps.
The Dutch DJ, record producer, musician, pianist, and songwriter performed classics like "This Is What It Feels Like", as well as debuted studio sessions he had recently created, all while fireworks and light shows rocketed into the Toronto skyline.
The rain held off for this year's festival as wristband purchasers hoped it would, creating what was seemingly a perfect weekend for many guests.
The next big electronic music festival in Toronto is VELD Music Festival, taking place at Downsview Park in Toronto on July 30th and 31st. Guests are already gearing up, as pre-sale tickets for VELD begin on Thursday, July 7th at 10am.