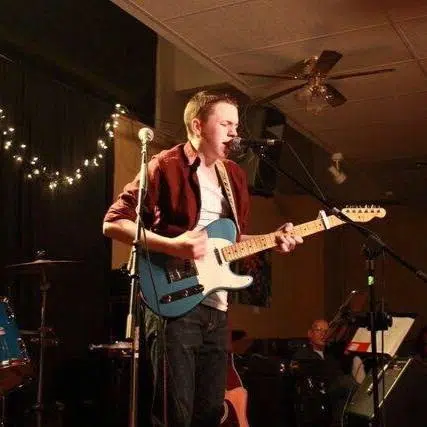 The Forest City will be hosting a local tribute for the Tragically Hip before the band's last live performance in their hometown of Kingston, Ontario on Saturday evening.
Seven local cover acts will be covering the Hip's songs, and one local talent, Ben Heffernan is expected to bring a unique spin to the songs, as he is the youngest act to perform at only 15 years old.
"In the last couple of months I've realized how important this band is for Canada, and how big this night will be as well," Heffernan says, "I have a new found respect for the band, I've been going through their catalogue and realizing how good the songs are and how big this band really is so, it's going to be amazing."
Heffernan says that U2 and John Mayer have been some of his biggest musical influences, and his two favourite Tragically Hip songs he looks forward to performing are 'Wheat Kings', and 'Bobcaygeon'.
Heffernan's set starts at 5pm at the London Music Hall, followed by local acts 'Lifeline', Alan Charlebois, 'Dustbin Flowers', 'The Weathered', Julia Haggarty and 'Texas King'.
The tribute concert is free of charge for all ages, and ends when the Tragically Hip mount the stage in Kingston at 8:30pm. The concert will be streamed live at Victoria Park, so that Londoners can cheer the Canadian rock icons on one last time.