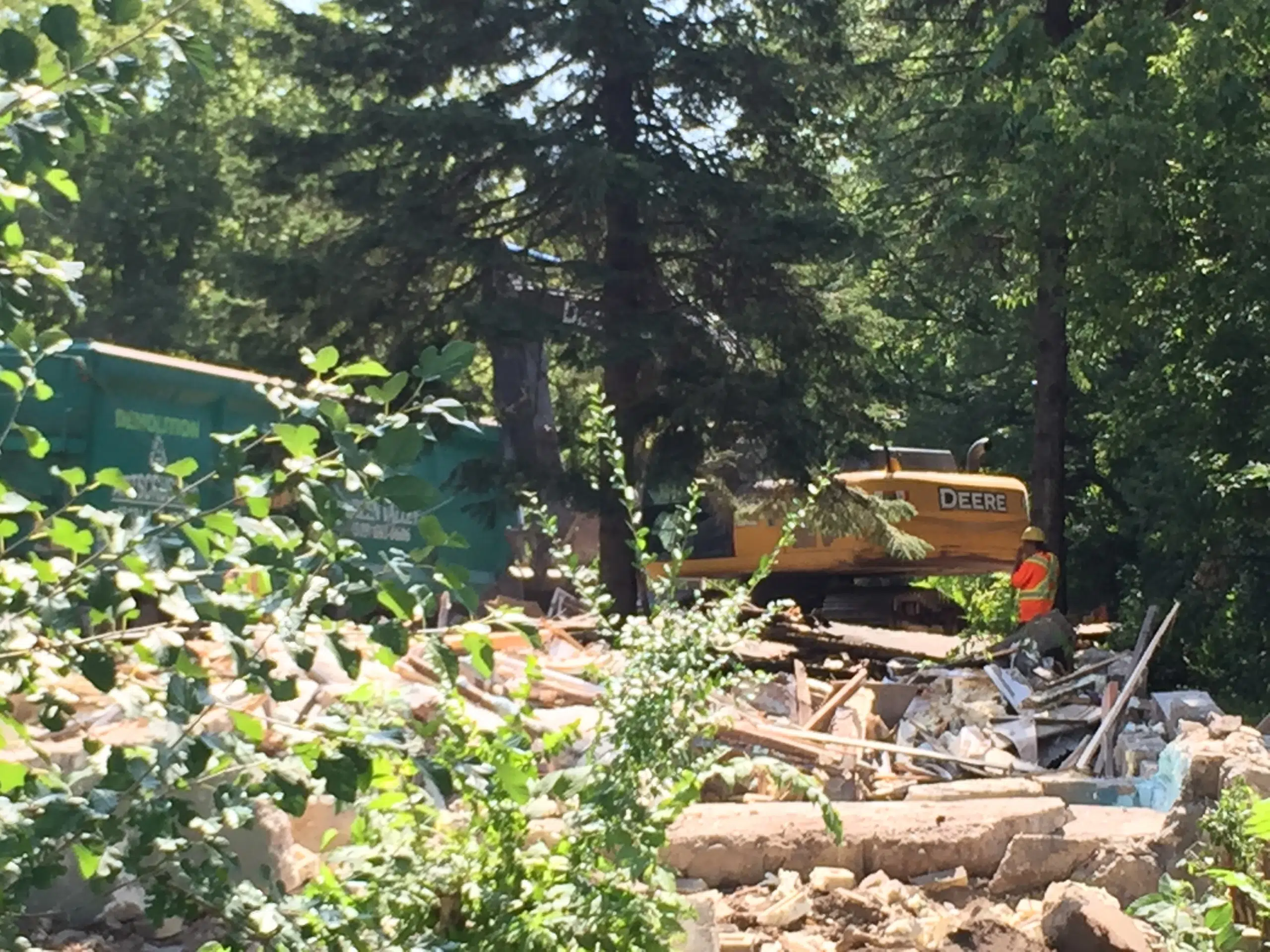 London City Council is cracking down on illegal activities in abandoned homes.
A residence on South Street was the first to be torn down this week, after the City of London approved a property standards order to demolish the home in July.
"What these properties do is invite blight into the neighbourhood," said Chief Municipal Law Officer Orest Katolyk.
"We've seen graffiti, prostitution, break and enter, arson, drug use, and for this reason, this property is being demolished today."
Katolyk refused to release the locations of the other addresses, which has led to issues before.
"In the past, there have been break and enters and arson at those properties," says Katolyk.
Neighbours have been complaining about the upkeep of the residences, which have been neglected since former homeowners have evacuated the premises. Katolyk says tearing down these homes will increase the upkeep of the property, and new structures will eventually be built on the land.
"This is the type of action the neighbourhood is expecting, and this is the type of action we are delivering on today."
These residences were originally evacuated due to a proposal for development, which the City of London has not followed through on.
The demolition date for other neglected properties is expected in the upcoming weeks.