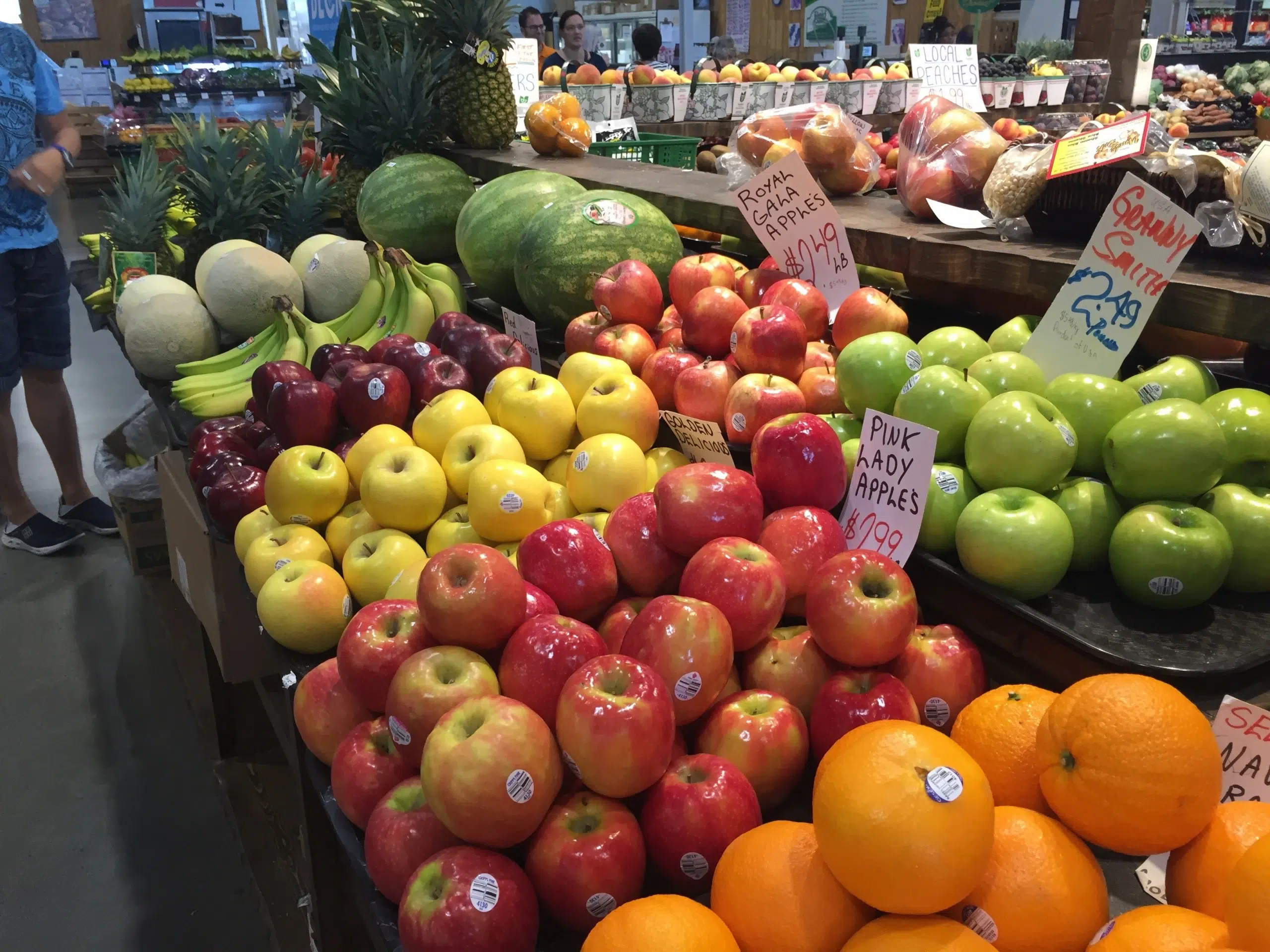 Everyone loves a good home made meal or their grandma's baking, and that's exactly what draws people to London's local farmers markets, but for students that may mean paying a little extra for the items.
Western student, Sara Smrtka, understands quality may mean a few extra dollars, "I go there knowing that and I go there willing to pay a little bit more for certain things to support local."
It's especially convenient to pick up a few groceries when farmers are set up in the hallways at school. Fanshawe has a pop up market on Thursdays and the farmers say students have really taken interest in it.
"They're interested in growing organic produce."
Studies have shown that when you buy from locally owned businesses, more of your money is used to make purchases from other local business including farmers, which strengthens the economy in the city.
Fancy Tarts, a local London business, is an example of creating products from local farmers' produce. They buy the fruit they use from farmers in the area to help support them and keep them thriving.
To check out what local farmers, artists, and artisans have available for you, you can stop by the pop up farmers market at Western on Tuesday or Fanshawe on Thursday, or visit Covent Garden Market or London's Farmers' and Artisans' Market for a large variety of produce, art, and home made food.