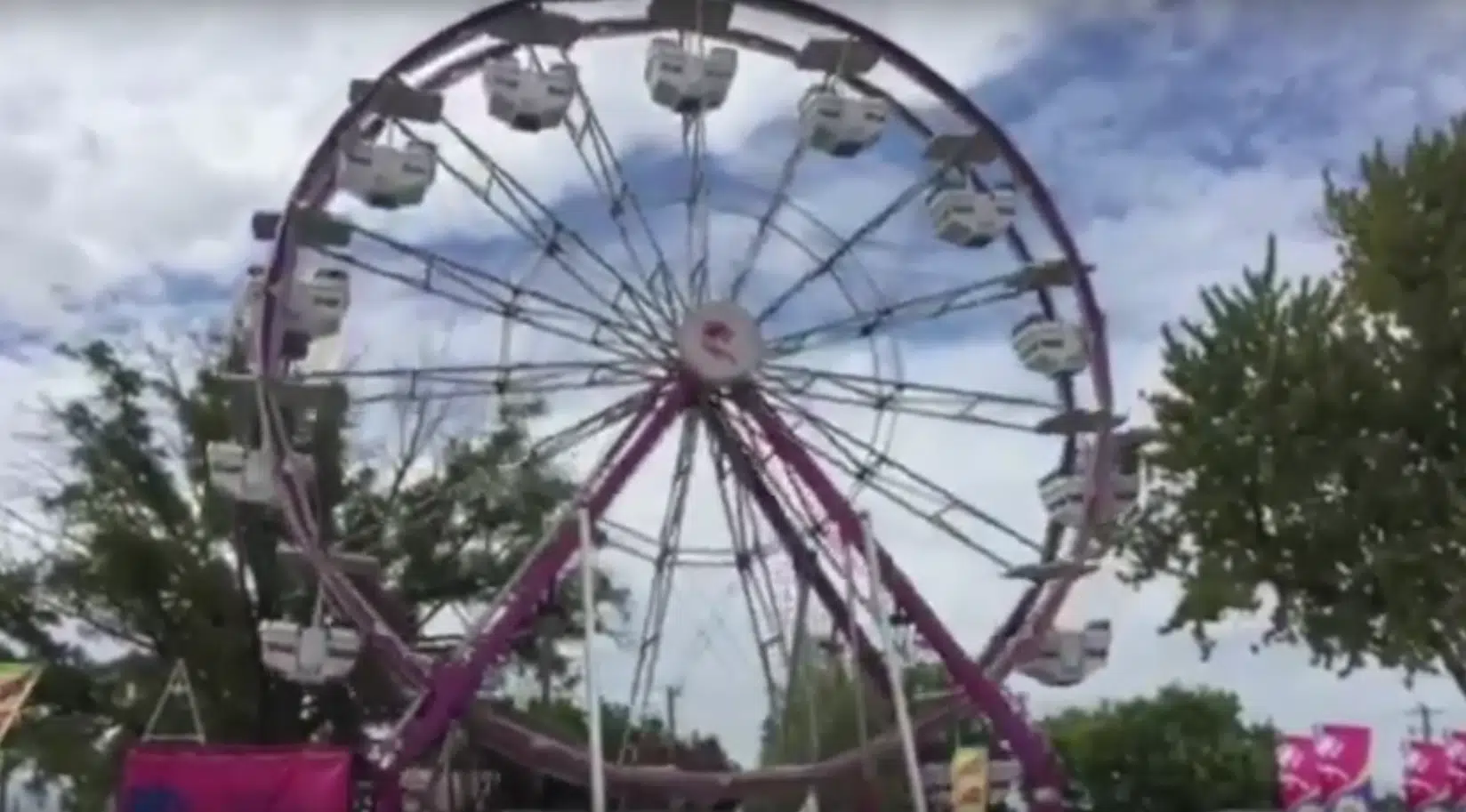 With the fall season approaching and summer coming down to its dying days, Londoners patiently wait for Western Fair's doors to open.
The relationship between Western Fair Association and the City of London is an interesting one. The association has persistently been a budgetary aid to the economy of the area. With the first fair being held in 1868, citizens of London look to make western's 148th fair, one to remember.
Fire ball, starship, mega drop, the list goes on. Last year, Western Fair district brought in the largest mobile amusement company in the world, North American Midway.
Kris Dinel, chief business development officer at the Western Fair, says that thanks to this deal, visitors to the fair will have many rides to look forward to. Kris added that making sure the customers are always satisfied is one way Western Fair District has stayed relevant over the years.
"We look to try and reinvent continually by listening to our customer. Last year was a big refocus here where we heard and learnt that families are our number 1 demographic, so a lot of our changes were reflected on that.
To fit the demographics, western district opened up attractions such as Imagination Park.
"It's a park setting where everything is free and it's geared up families and kids who are six and under. It's a continual process of reinventing yourself."
Another key to staying relevant is pumping the city's economy. One way the fair has done that is by resurfacing more jobs by the season. When the fair comes around, Kris says near 200 employees are hired.
"There's an employment factor here. Our year round staff gets supplemented by 200 temporary workers to help put on the event. Our midway company travels with a group of around 200 people, and they've hired an additional 100 here in the London market. It's definitely an injection on the employment side, there's a tourism component with the fair as well. We're regional, so we have employees travelling with us."
It's hard to argue that there's any London based company that brings in more of a revenue for the city than the Western Fair does. Based off of this year's attendance so far, it seems like the Western Fair continues to head in a bright direction as crowds of people keep marching in. If you haven't already been to the fair, make sure you visit! It's a part of every Londoner's culture, after all.