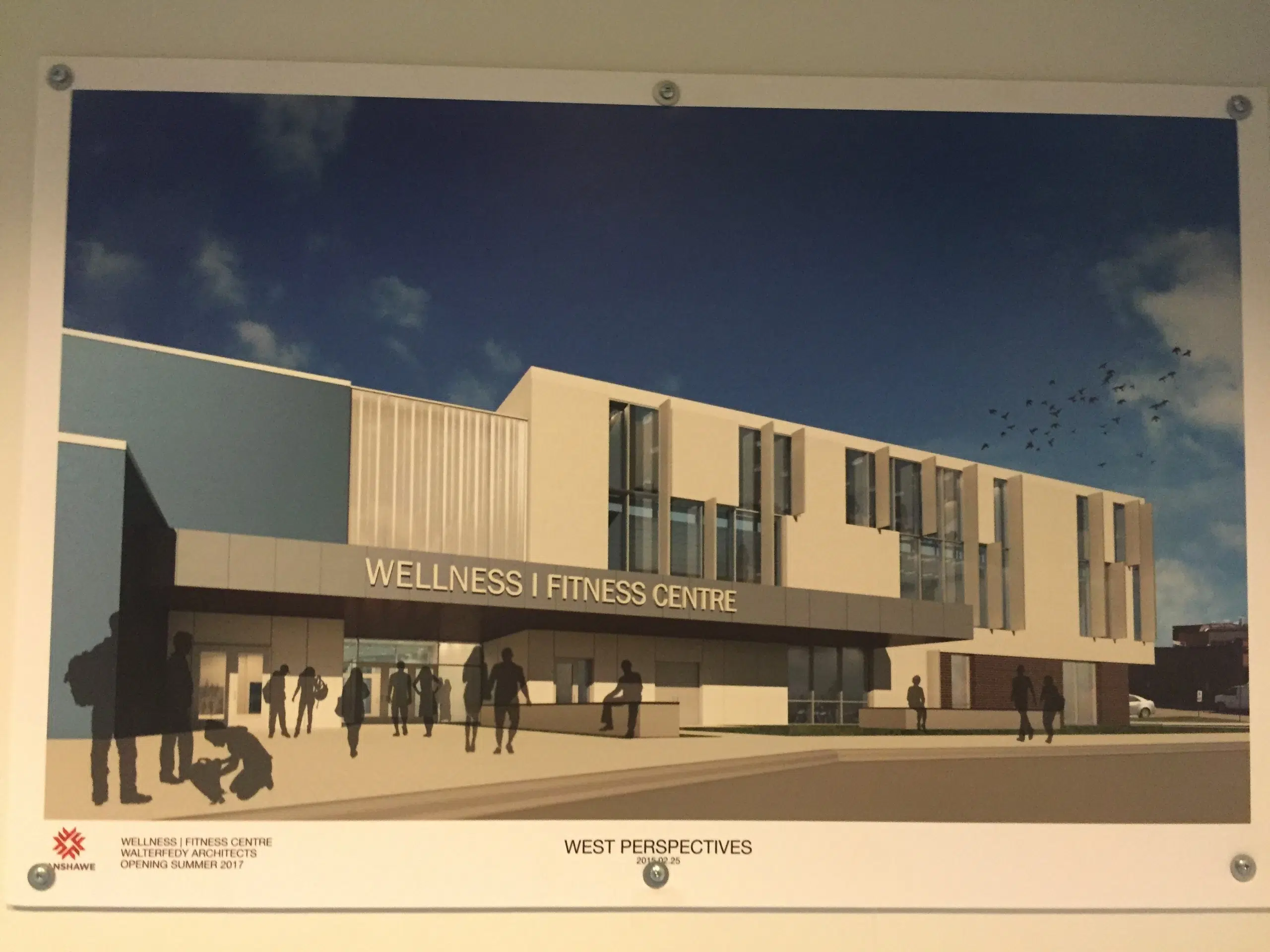 With the ever growing student population at Fanshawe, expansion has begun on campus starting with an updated fitness centre.
"The student population in the last decade has gone from about 8,000 to about 20,000 plus students and that's just full time, so to operate in a fitness centre that was only accommodating about 1,500 to 2,000 people just wasn't doing it for us anymore," Project Manager for Fanshawe Athletics, Karen Nixon-Carroll, says.
Physical health is not the only focus, the new centre will do it's best to incorporate all aspects of wellness including massage rooms and rooms to help relax and de-stress.
Most of the funding for the project came from the FSU, "essentially the students over the years have put forth the money for it."
One major change is that the membership fee will be included in the tuition for all students, which many students think is a benefit as it is one less fee to worry about and see it as an incentive to use the gym.
Students can currently workout in the temporary space, which is bigger than it may seem says Nixon-Carroll.
"There's actually more square footage than what we had in our old centre. It's just hard to see that because it's chopped up between five different rooms."
She encourages students to come get a tour of the temporary space if they are unsure of where some equipment might be.
Blueprints and photos for the new three-story space are located outside the J building.