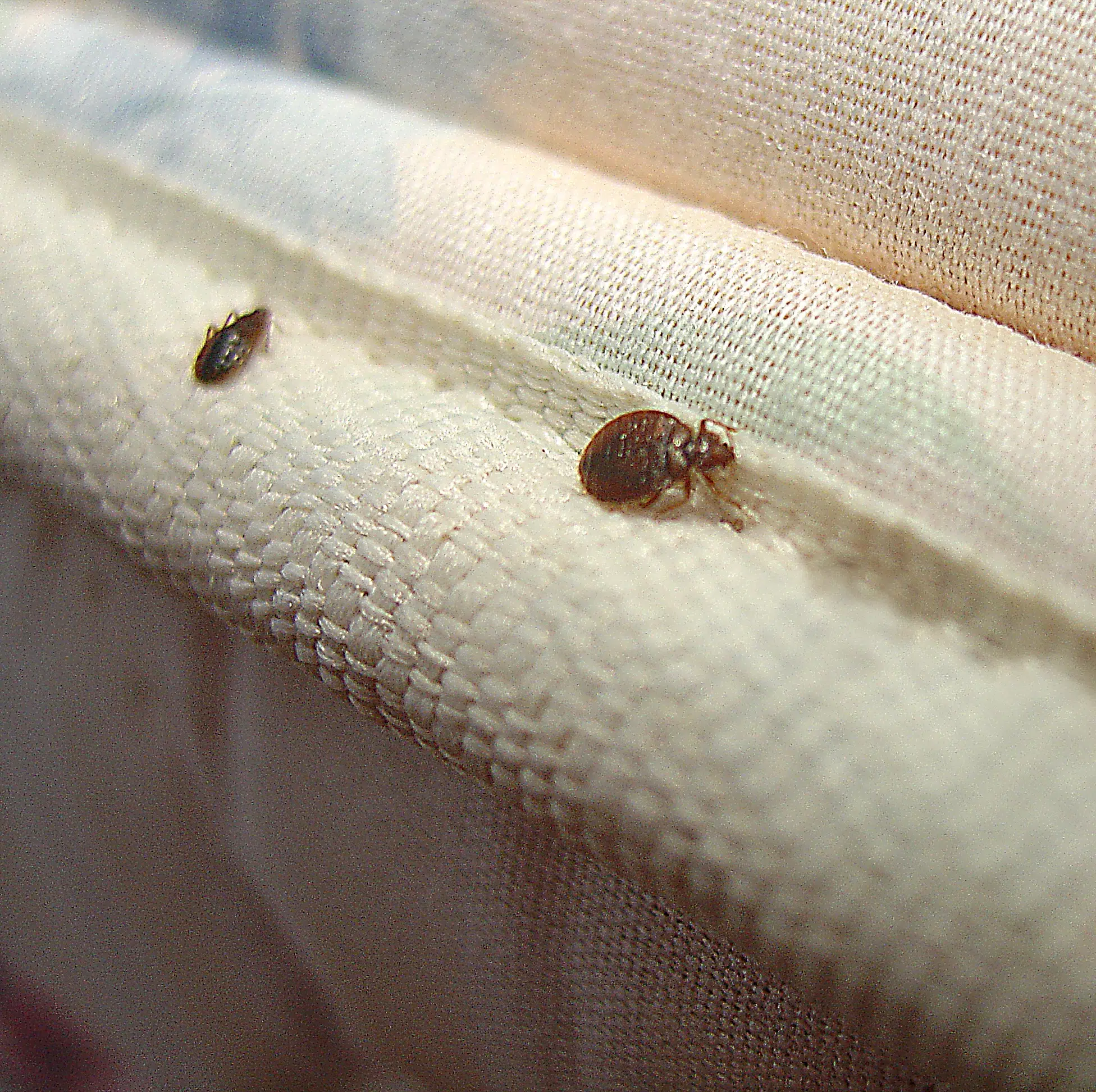 As many residents finished their move to the condos located on 190 Fleming Court across from Fanshawe, some were on the way out again.
Residents living at the condos at 190 fleming spent just under a week and were forced to leave their place for an extended number of days as their home was being exterminated for bed bugs. Those living there woke up to bites on their legs and arms and quickly realized something was not right.
Erica Amelia was one of those residents living there and experienced the bites first.
"It was terrible waking up to dozens of bites on my thighs and not knowing what was going on."
She had to stay in a hotel for a number of days while the issue was being dealt with. Bed bugs around the campus area at Fanshawe are not an uncommon situation. This past summer the school library had its share of issues with the bugs and temporarily had the library shut down while they were been removed. Containing these bugs can be an issue, since they are very small they can be easily transmitted from place to place undetected.
For those who had to deal with this issue so early in the year, it was an experience they will never forget.
"It really put a damper on the new house situation and it was something really unpleasant to have to deal with early on."
Students at Fanshawe college are offered a free course and training about how bed bugs are created, risks associated with the bugs and how to remove them, students are encouraged to head to Fanshawe College website to learn more.