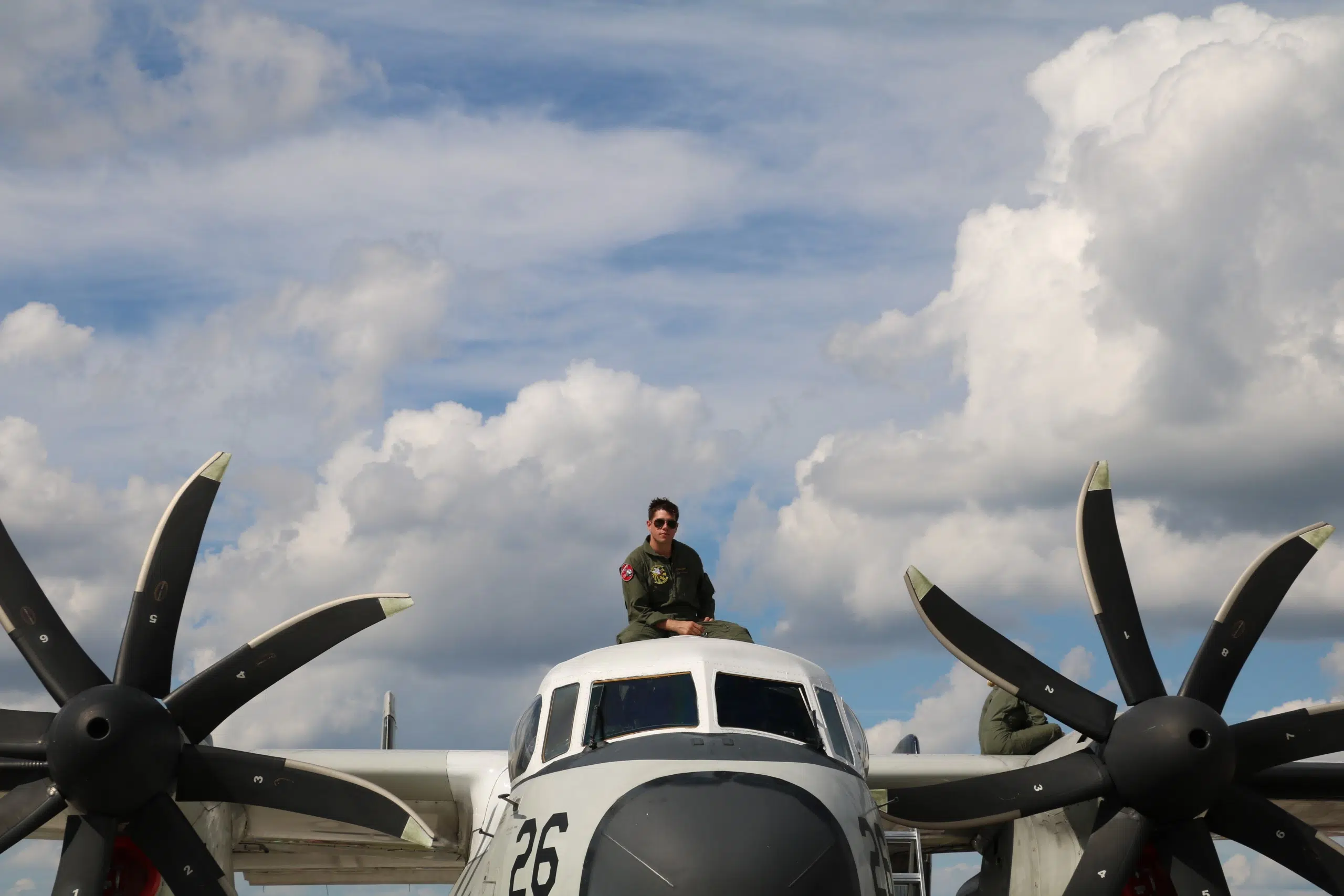 The London Airshow kicked off this weekend attracting thousands to the area to watch various of preformers. Although these pilots make it look like an easy job but it's taken years to get where they are now.
Depending on which license you'd like to receive from commercial, sport, private or transport each has a protocol that must be followed. Certain hours must be logged in and your health must be in top condition.
"It's an awesome experience, it's just a matter of taking time you obviously need to do your education, you know to fly you have quite a few exams to do" – Graham Rawlinson, Director of Operations of Jet Aircraft Museum
Flying truly is an incredible ability. The freedom you are given is like none other. Since 1903, when flying was invented by the Wright brothers over 67,000 licences pilots have been registered in Canada as recorded in 2008.
"Flying is something that you get injected to your blood at a young age…some people get the bug when they attend their first airshow such as London here."- Joe Osjay, Harvard Pilot
If you choose flying as a hobby, it can be expensive. But if you choose it as an occupation, you might just have the coolest job in the world.