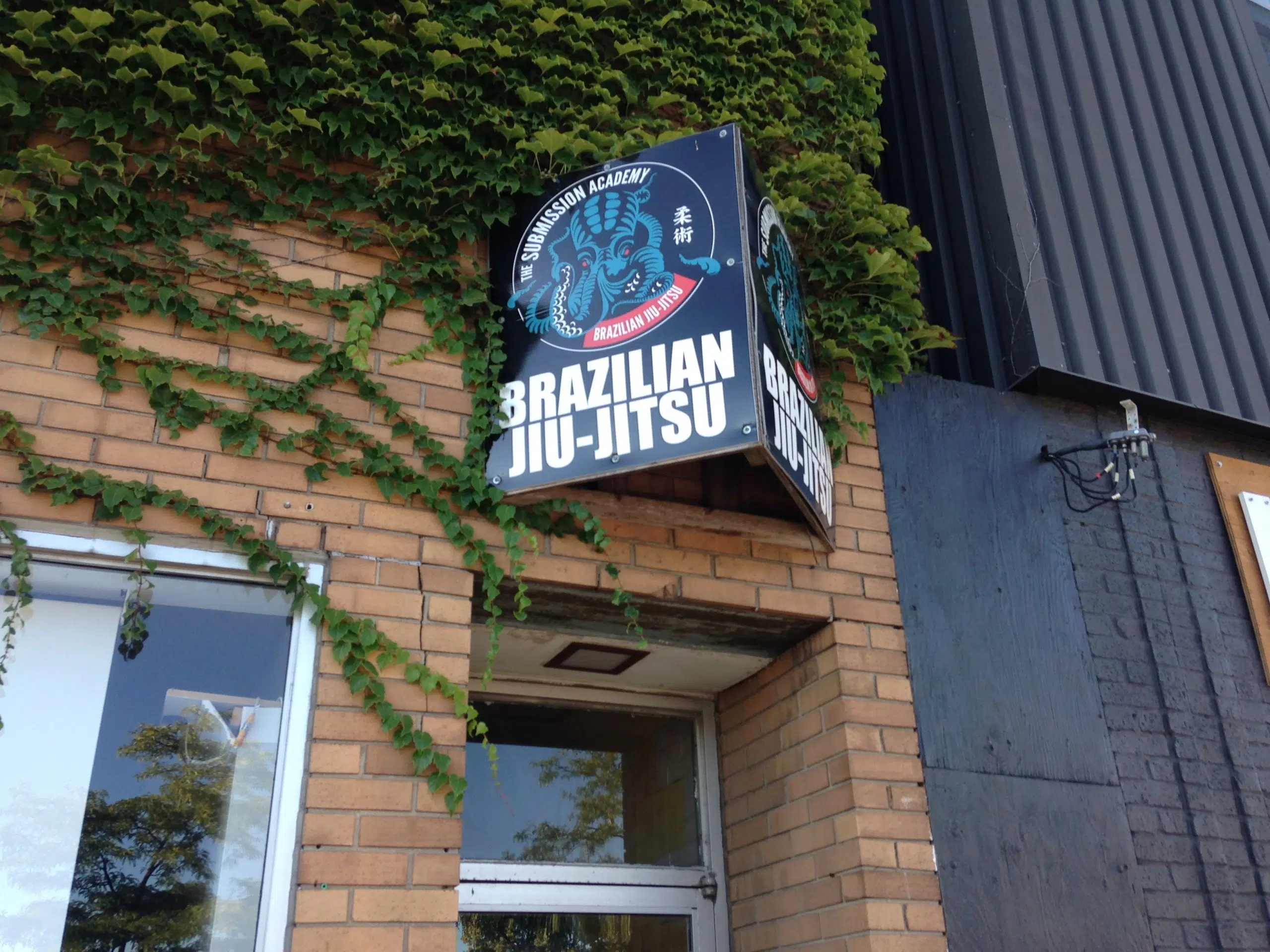 As a student of martial arts, whether you realize it or not, can be a great way to build confidence and self-esteem. By participating in martial arts, you learn how to handle many challenges that come your way, because you have exposed yourself to challenging situations which force you to tackle them in a smart way.
This is the belief of Steven Poulin, owner and instructor at the Submissions Academy, he teaches Brazilian Ju-jitsu an art form that is more than just defending yourself, but also learning to resolve issues so that they don't get physical.
"A lot of what we deal with here is not just in the art form itself, but also equipping these kids and adults with the tools and techniques to avoid having to get engaged in conflict"
Martial arts is a very popular activity that parents enrol their kids at an early age, but with growing concerns about the use of "striking" in some of these art forms such as Taekwondo parents have become more reluctant to introduce their children into the sport. Steven Poulin says however the Brazilian Ju-jitsu taught to kids here differs from other martial arts.
"We don't strike here, and that's appealing to a lot of parents because these children can learn to defend themselves without having to punch or kick someone which generally can get you in a lot of trouble."
Fitness is another key factor, with growing concerns that children are not getting enough physical activity, martial arts such as Ju-jitsu can provide the required amount of physical kids need each day.
For those looking to build confidence, get in great shape, and learn a thing or two about how to defend yourself, you are encouraged to visit the Submissions Academy located on 1010 Dundas st.If you are not sure if it is for you, a free trial is offered in which parents and children are encouraged to attend.