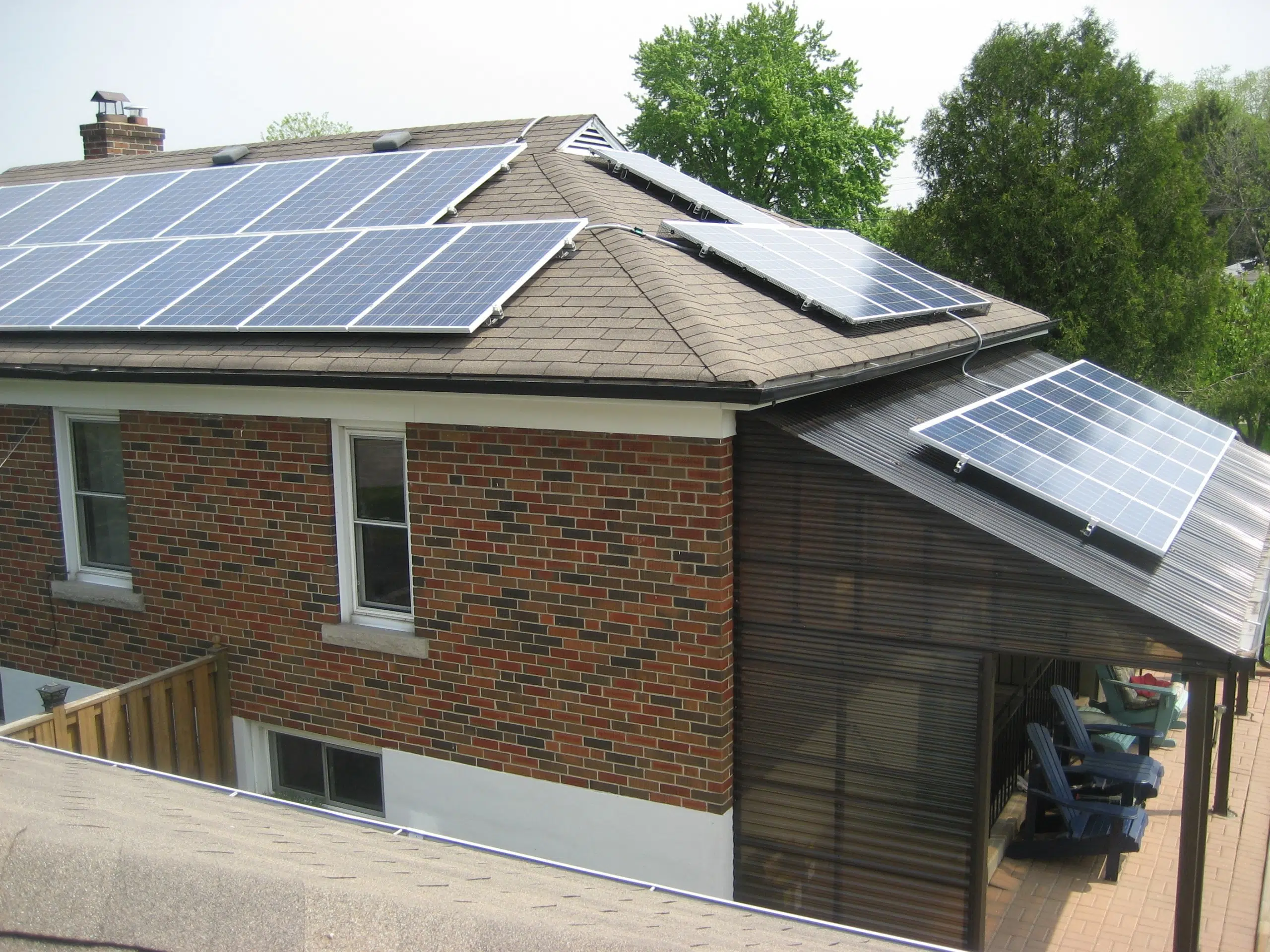 The London District Renewable Energy Coop is doing its part to make London more environmentally sensitive.
After partnering with a solar energy company, the volunteer based organization is installing solar farms across the city.
The coop has already built two farms, and is set to install another ten this fall.
"Prices have come down significantly for home owners to use solar energy," says member Gary Zavitz.
"If people put [solar panels] on their roofs, they will be able to offset the costs of energy use."
Zavitz says that natural energy needs to be used responsibly, and by installing solar panels, homeowners will be more environmentally friendly, while saving money at the same time.
The organization has partnered with Solar Power Networks, a private company that owns half of the projects.
By the end of the year, twelve solar installations are set to be completed by the partnership of the Renewable Energy Coop and Solar Power Networks.
"The area that is London-Middlesex, with a lot of different food, energy and environmental components, are working together in a more local format to be more sustainable," says Zavitz.
"I've heard a term recently; thinking globally and acting locally. It's been referred to as 'glocally'."
By using solar energy to be both environmentally friendly and save energy costs, the organization is benefiting both the wallet, and the world.