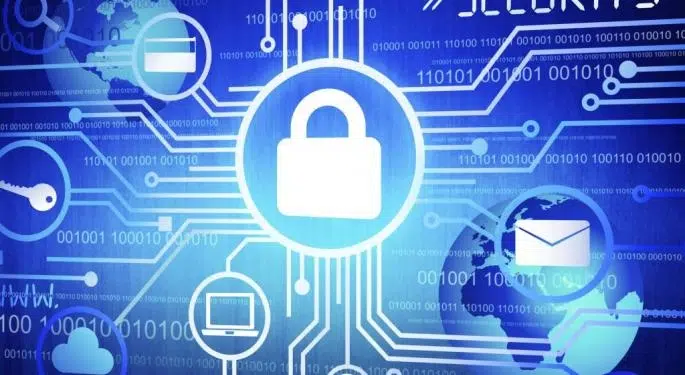 A recent investigation by Yahoo! Inc. has confirmed that a copy of certain user account information was stolen from the company's network in late 2014 by what it believes is a state-sponsored actor.
500 million user accounts were stolen, the information may have included names, email addresses, telephone numbers, dates of birth, passwords and, in some cases, encrypted or unencrypted security questions and answers.
The hacker, reminds us all that if you have an asset that someone else wants, they will find a way of getting to it.
We live in a digital world and as a result security breaches are going to happen. The question is what can you do to minimize the risk of it happening to you?
Professor of Information Security Management at Fanshawe College, Clive Wright says although passwords are inherently insecure, there are a few things you can do to protect yours.
"Your password is like underwear really, don't share it with anyone else, and the longer the better. It should be a combination of upper and lowercase letters, numbers and a special character. Make sure it isn't something that can be guessed. Don't use the same password for a site that protects an asset of lesser value on a site that protects something of greater value."
Wright also says it's important to be careful about the selection of your password, the construction of your password and where you use it.