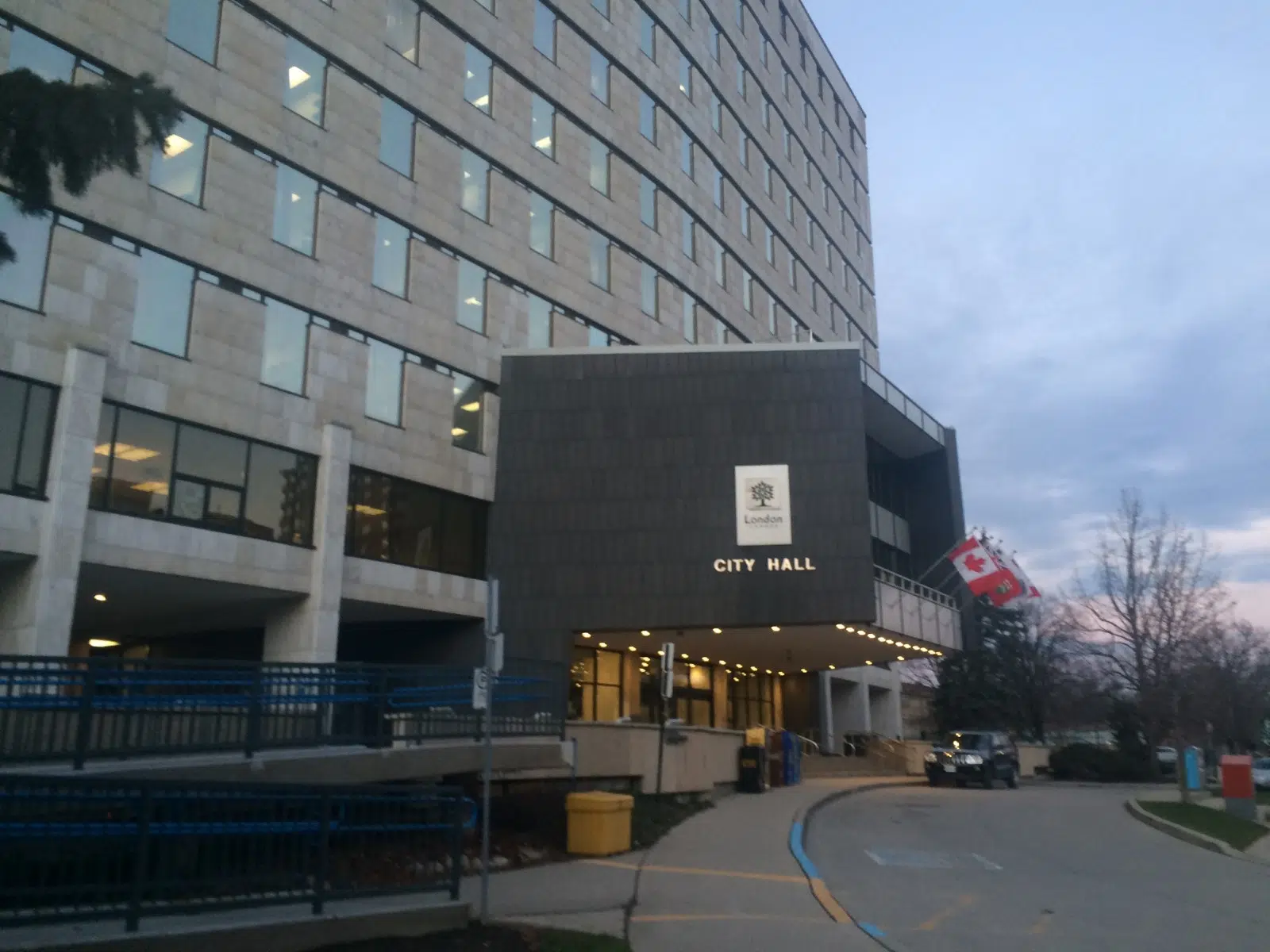 Two councillors say council is going behind closed doors more often than they should – and it could be affecting transparency.
Phil Squire and Mo Salih both say more discretion should be used when determined which motions are private, and which stay public.
Behind closed door meetings  (also known as in camera motions), are typically used to discuss legal matters, land purchases, and labour relations.
At times, the nature of council's in camera motions have been challenged.
The motion put forward by Squire and Salih would allow for the recording of all in camera meetings. The recordings wouldn't be made public, but would be available for Ontario's Ombudsman should he or she ever call to investigate.
The Office of the Ombudsman is responsible for investigate complaints surrounding in camera meetings.
David Siegel is a professor of political science at Brock University who specializes in municipal governments, and says the issue of recording in camera meetings is an emerging issue.
"Now that everyone carries a cell phone that can record things, its just kind of dawned on people that this could be an issue. Sometimes there can be contention over exactly what was said."
Siegel goes on to say how the nature of in camera motions has changed over time.
"I think municipalities now are being much more careful than they use to be. It use to be that any time something that was inconvenient or that would pose some difficulty came up, they would just go in camera. Nobody really knew how to challenge that. Now that there are these commissioners the public can appeal to, I think municipalities have been a lot more careful about when they call a closed meeting."
The Squire-Salih motion was endorsed by corporate services committee 3-0, and goes to council for a final vote later today.